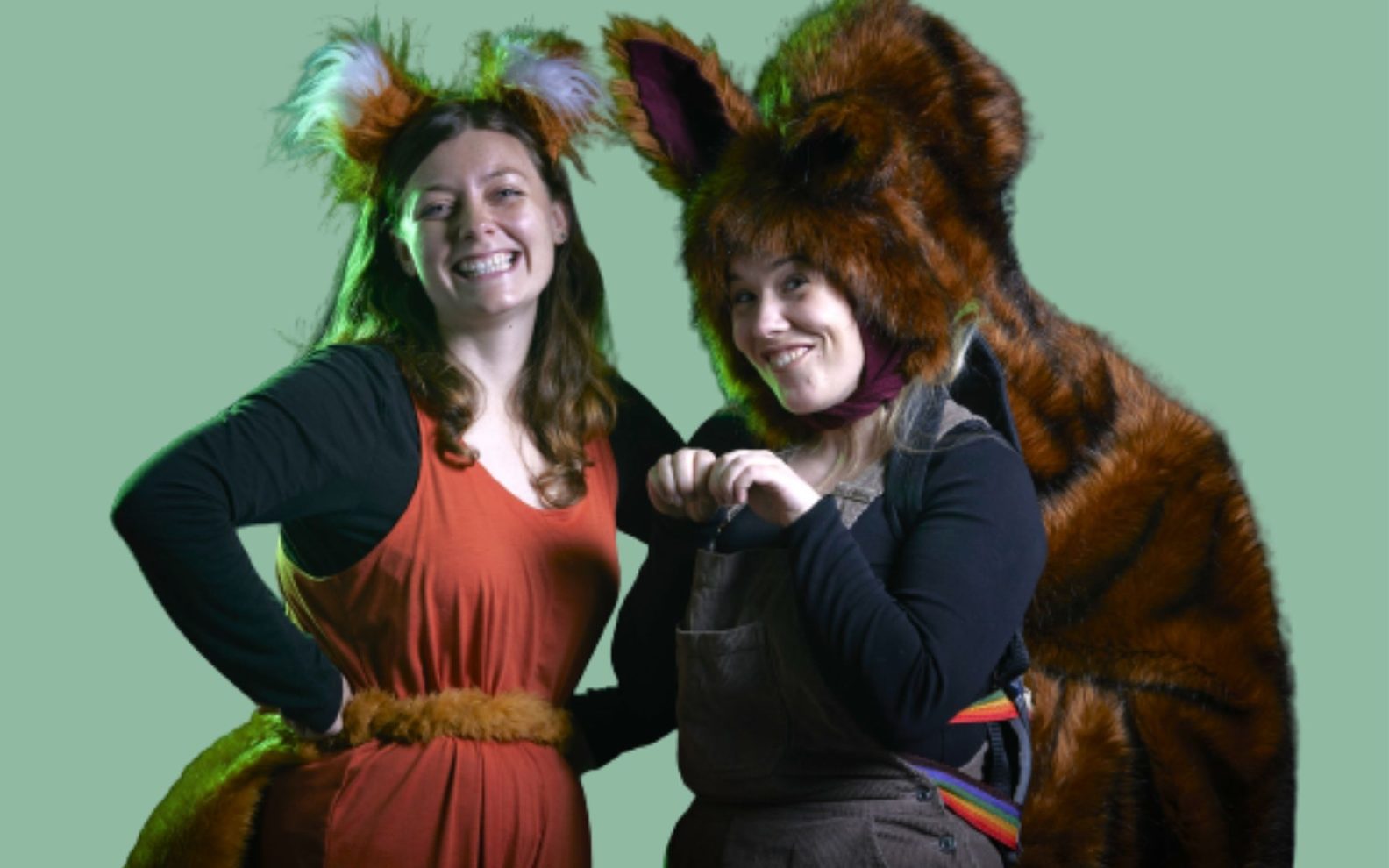 Skipton Town Hall Performance – Squirrel Walnutkins Saves the Planet
'Squirrel Walnutkins is on an adventure, an adventure to stop the last tree in Evergreen Wood from being cut down, an adventure to find a new home, to make new friends and most of all, to Save the Planet! Join Squirrel and Felix the Fox as they get in touch with their animal instincts to conquer their fears and make a better future; not only for themselves but all the other creatures they meet along the way!  
 Full of interactive elements, and designed specifically to engage SEN audiences and primary years, this show will be fun for both adults and kids as Same Difference bring their unique energy, comedy and interactive games to a brand-new summer show. BSL Interpreted. 
Two showings: 11am & 2pm