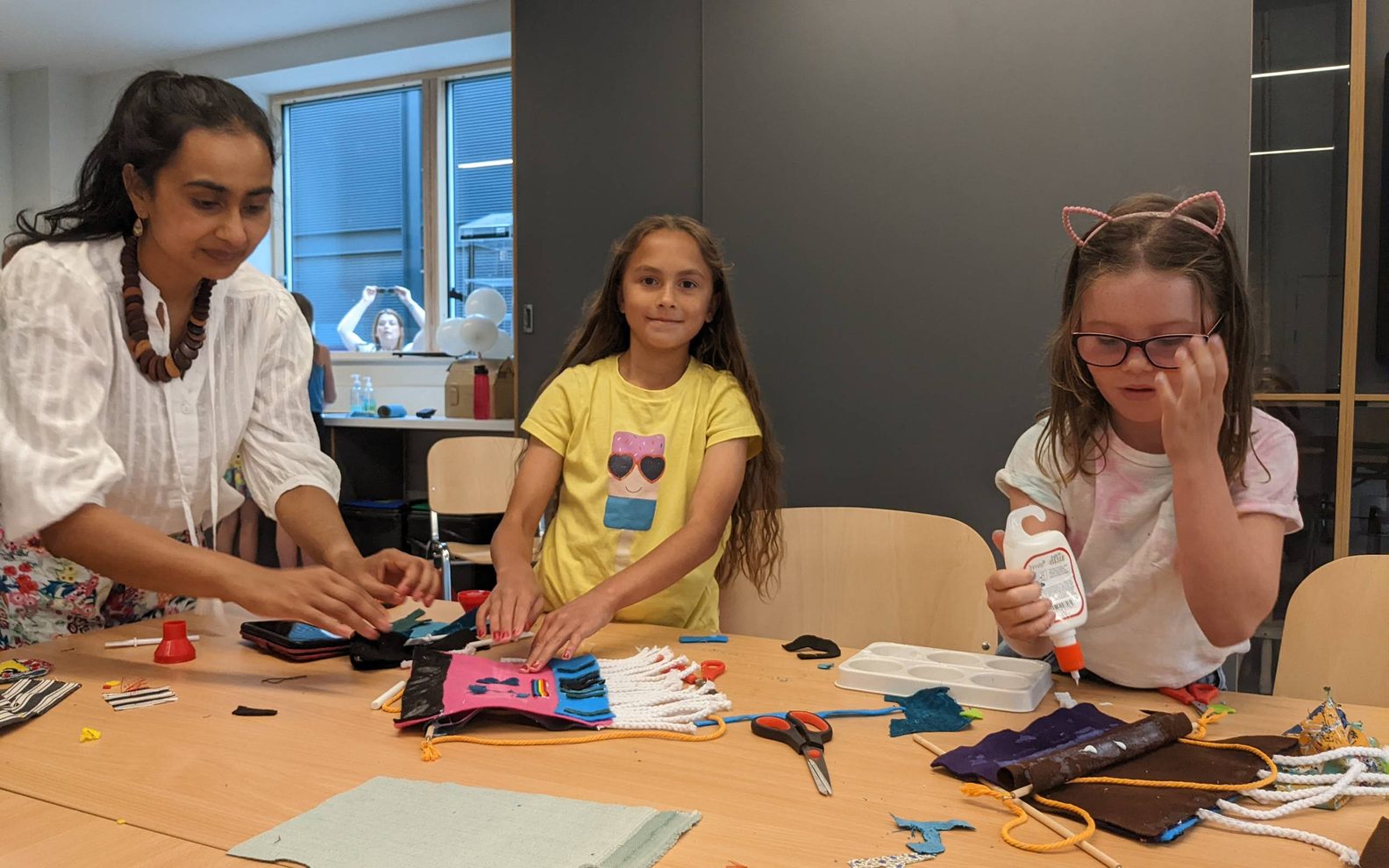 Skipton Town Hall Art Club: Nature Inspired Accessories 
Join us in nature week to make Jewellery and keyrings inspired by nature.
Art Club is aimed at young people aged 10-18yrs.
There will be two sessions 10am – 12pm & 2pm – 4pm.
Sessions take place in our lovely new Education Room.
There are 15 places per session.
£7.50.