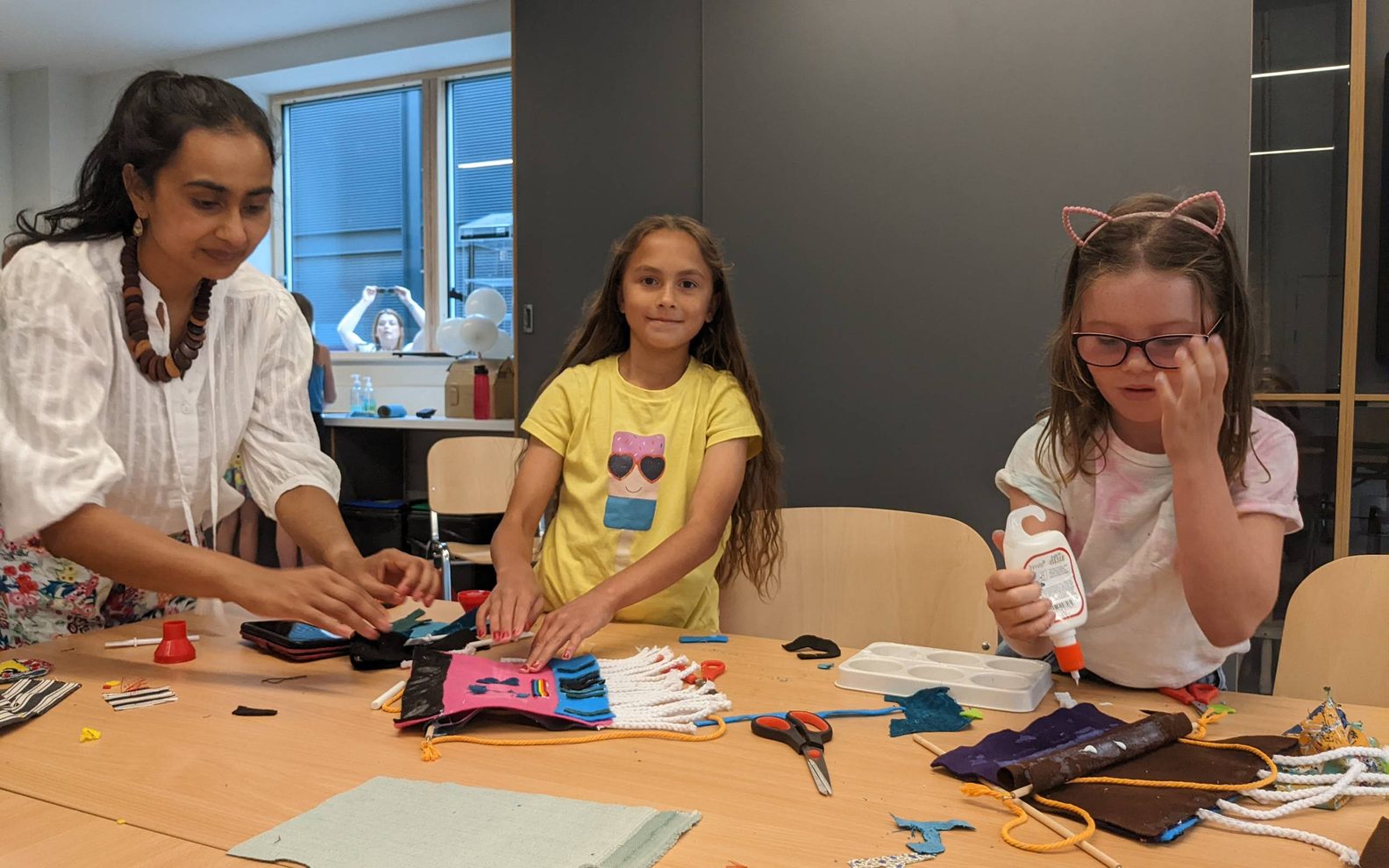 Skipton Town Hall Art Club: Discover David Hockney 
We are celebrating Yorkshire Artists at the Town Hall this week. Art Club have decided to take a look at local lad David Hockney. Focusing on his Land and Cityscape work, we will produce preliminary sketches from local scenes, then allow Hockney's painting techniques and use of colour to inform and influence our final paintings on to canvas.
Art Club is aimed at young people aged 10-18yrs.
There will be two sessions 10am – 12pm & 2pm – 4pm.
Sessions take place in our lovely new Education Room.
There are 15 places per session.
£7.50.