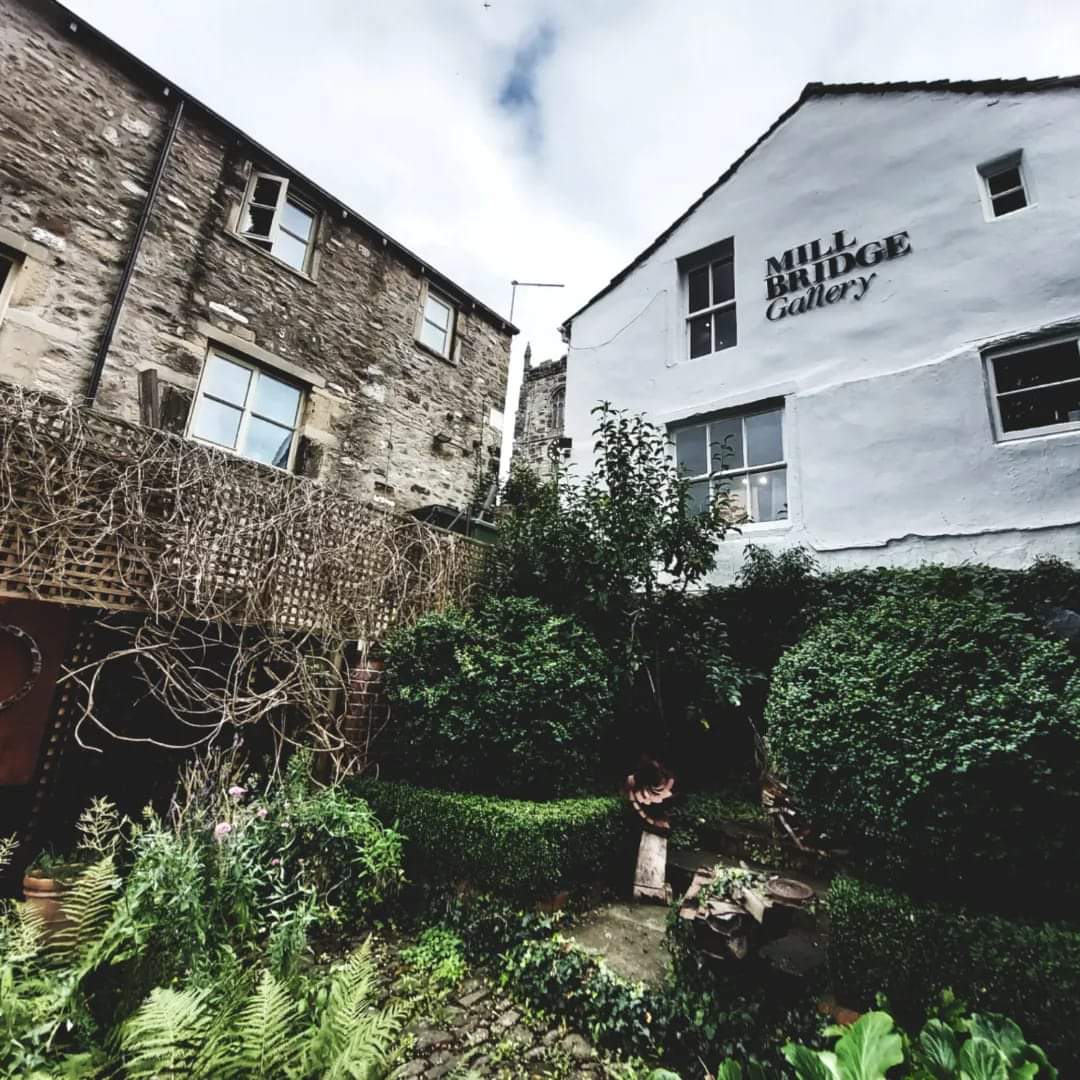 John Sherwood: Artist in Residence at Mill Bridge Gallery
Skipton-based artist John Sherwood paints & draws, makes photographs & digital art, and works with text. His objective for his three-month residency at Mill Bridge Gallery is to work on his 'Amalgams'. These are collage-like compositions, drawing together the elements of his mixed practice. He will work with various materials on paper, board, and canvas, developing different pieces simultaneously. Some will concentrate on a readily identifiable theme, for example, the historic buildings in Skipton. 
John will also make 'Day Pages'; daily statements collected on small pieces of paper, which he then photographs or scans and prints. 
John's fascinating work will encourage visitors to consider and record their own experiences in a visual diary, which we encourage them to share with us.