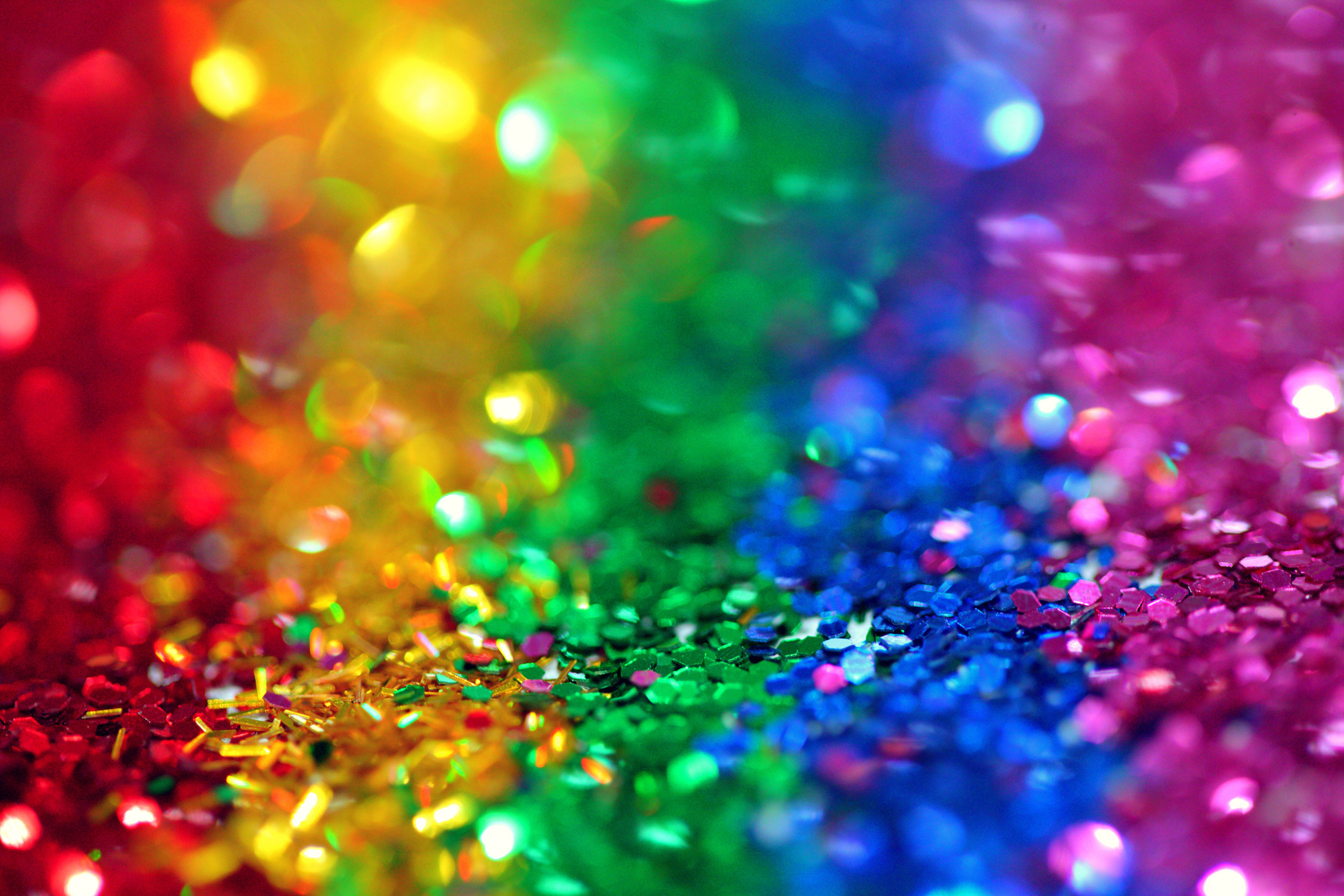 Get Ready for Pride!
This is an invitation for young people to come and Get Ready for Pride at Skipton Town Hall!
Come along to hang out, chat, make new friends and get dressed up (if you want to) before heading up to Pride in the Park. You're welcome to join us any time between 9.30am and 12noon to
For those who want to add a bit of sparkle we will provide (eco-friendly) glitter and face paints or feel free to bring your own makeup and accessories too!
You can then walk down to Pride in the Park together in groups when you are ready.