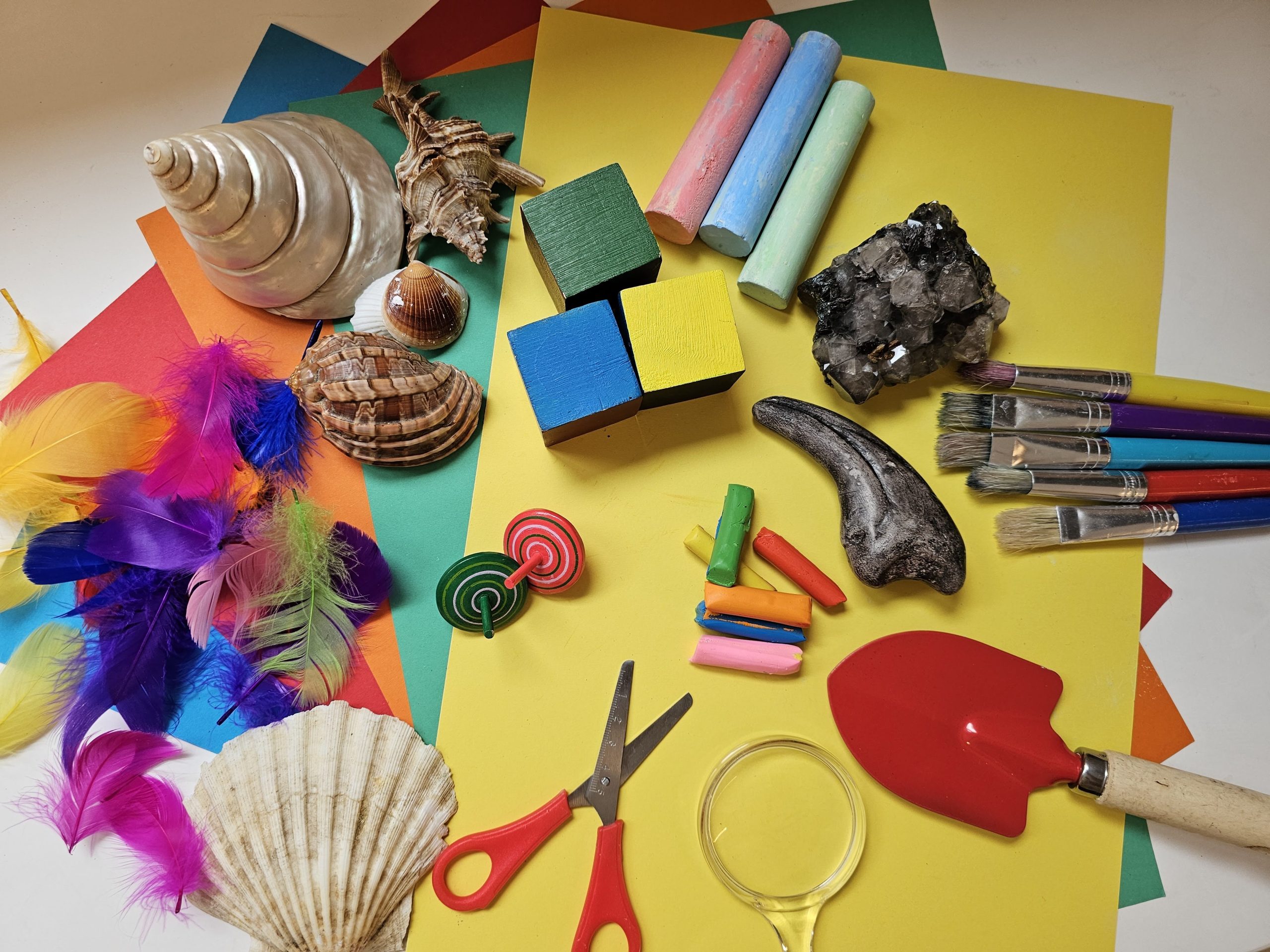 Early Years Explorers: Art by Discoveroo
Introduce your budding Picassos and mini Monets to the captivating world of art with a workshop inspired by famous artists. Watch their creativity flourish as they explore and unleash their own artistic genius through vibrant colors and bold brushstrokes!
Discoveroo deliver the ultimate workshop for preschool children in arts, crafts, and discovery play! Designed to ignite your child's imagination and foster a love for learning, our workshop offers a wide range of engaging activities that combine fun and education.
From painting and sculpting to building and experimenting, your child will have the opportunity to explore their creativity and develop essential skills in a hands-on and interactive environment. Our experienced instructors are passionate about nurturing young minds and will guide your child through exciting projects that promote problem-solving, critical thinking, and self-expression.
Important Information:
Suitable for children 5 and under