Monday, Wednesday, Friday and Saturday 10.00AM – 4.00PM, Skipton High Street, BD23 1DT Skipton
If you like a bargain, love finding those treasures you don't get on the high street, partial to some delicious local produce or just love the atmosphere of a market in full swing, Skipton Market is for you.
4 days a week traders arrive in the town centre and set up stalls along each side of the wide High Street.  And they bring with them everything from cheeses to scarves, local meat to arts & crafts, shoes & boots to Yorkshire made blankets. Each day varies, and there is a rotating set of traders, meaning no day is quite the same.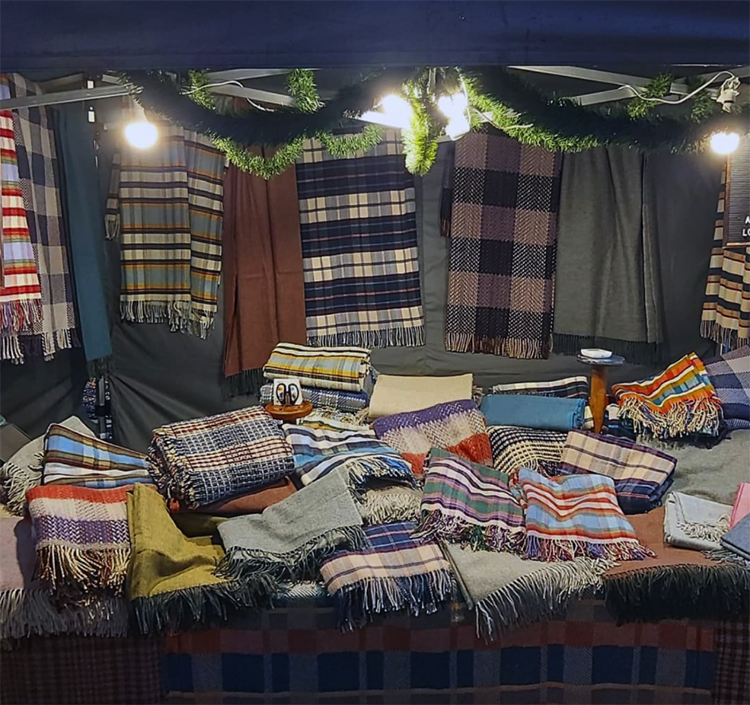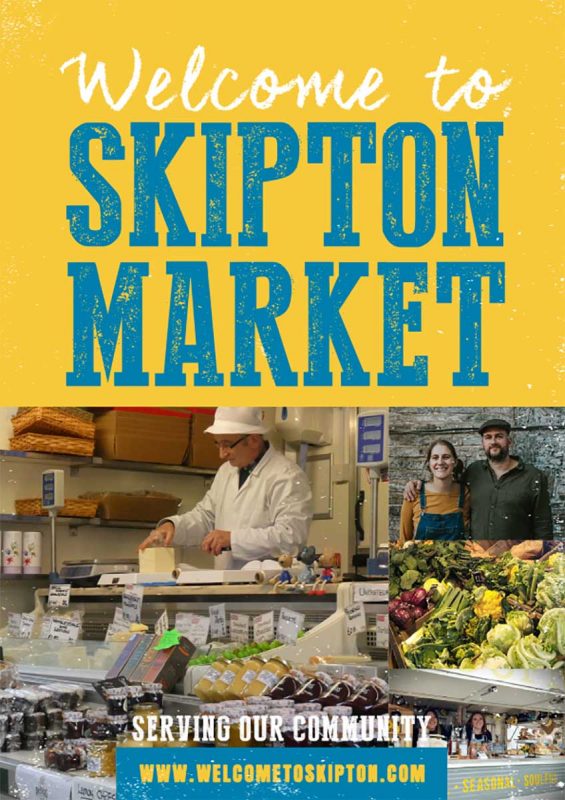 On each market day, stalls are erected on the area of the High Street known as the "setts".  These are, in effect, cobbled areas between the formal footpaths and the main road.  There are no fixed stalls. Traders bring their own – and they are built and dismantled at the start and the end of each market day.
The Market is controlled on a day-to-day basis by Skipton Town Council, under an agreement with Skipton Castle. The Council acts as the Market Authority with responsibility for deciding who can trade and what they can sell. This process helps to maintain the mix of goods available on the Market. The Council also promotes the Market to visitors and makes sure that all traders are operating in line with market regulations.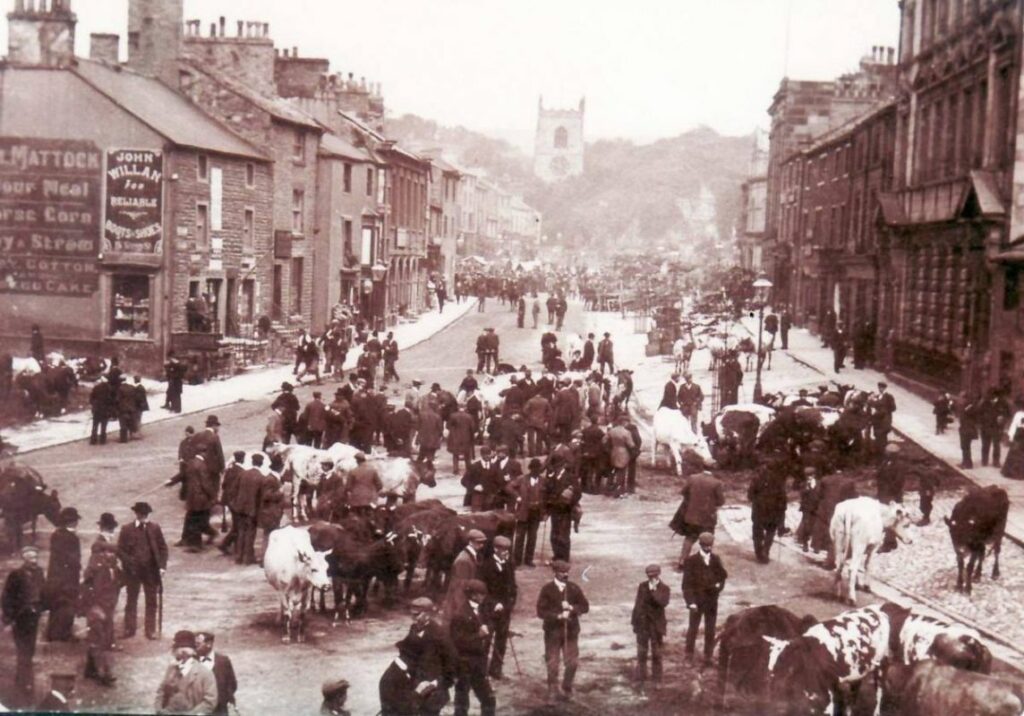 Skipton Market is unique in the way it operates. Its history dates back to medieval times, when a Royal Charter from King John granted consent to 'The Lord of the Honour' of Skipton Castle to hold a fair on Skipton High Street.
This consent still holds true today – and the current owner of Skipton Castle grants the rights to hold the market on four days each week.
For many years, the market in Skipton was a place where animals were traded. The town's close association with sheep is reflected in the name. Skipton actually means 'Sheep Town' – so the historic link will always remain.
The trading of animals still takes place, on an almost daily basis, in Skipton – but this trading now takes place in the purpose-built Auction Mart on the outskirts of Town.
The historic fairs of medieval times, and the associated trading of animals, have long since been replaced by what we now recognise as a traditional street market, but the principles are the same – a group of traders get together on the High Street, and sell their wares.