The magnificent Skipton Castle has been well served by the woods that surround it.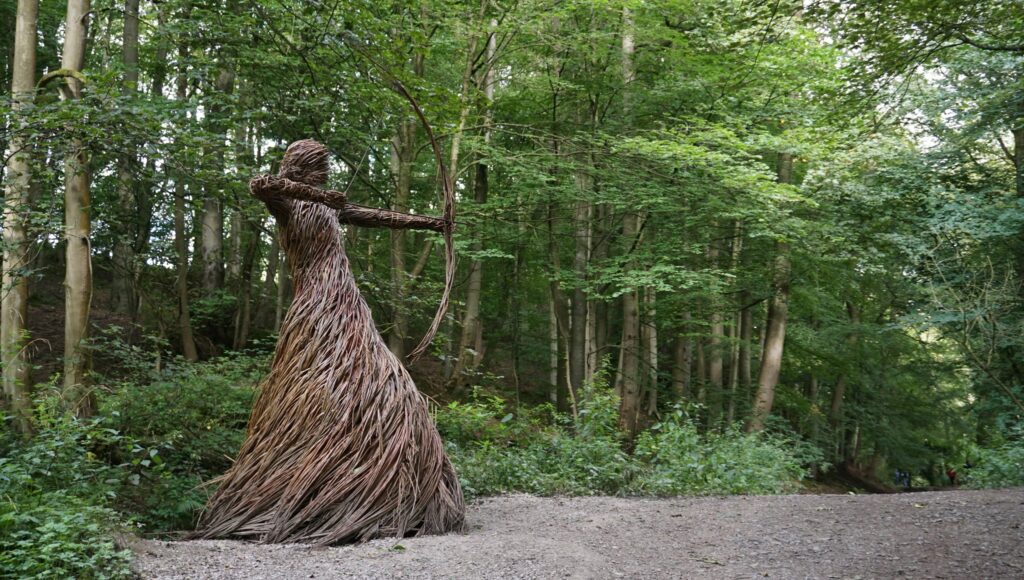 Its natural resources were the main source of fuel, building supplies and food for hundreds of years. The waterways running through the woods powered local wool, corn and saw mills for centuries. Today the woods can be enjoyed for their beauty and quietude, as you enjoy a gentle walk with few inclines.
Expect to see Wildlife a-plenty – bats are particularly enamoured with the woods' dead trees and rock fissures, perfect for roosting. Plants, trees, grasses, and ferns flourish here, including rare orchids.
Distance: Approx 2.5 miles
Time: 1 hour
Difficulty: Fair
Parking nearby
Public access
Spring flowers
Broadleaved woodland