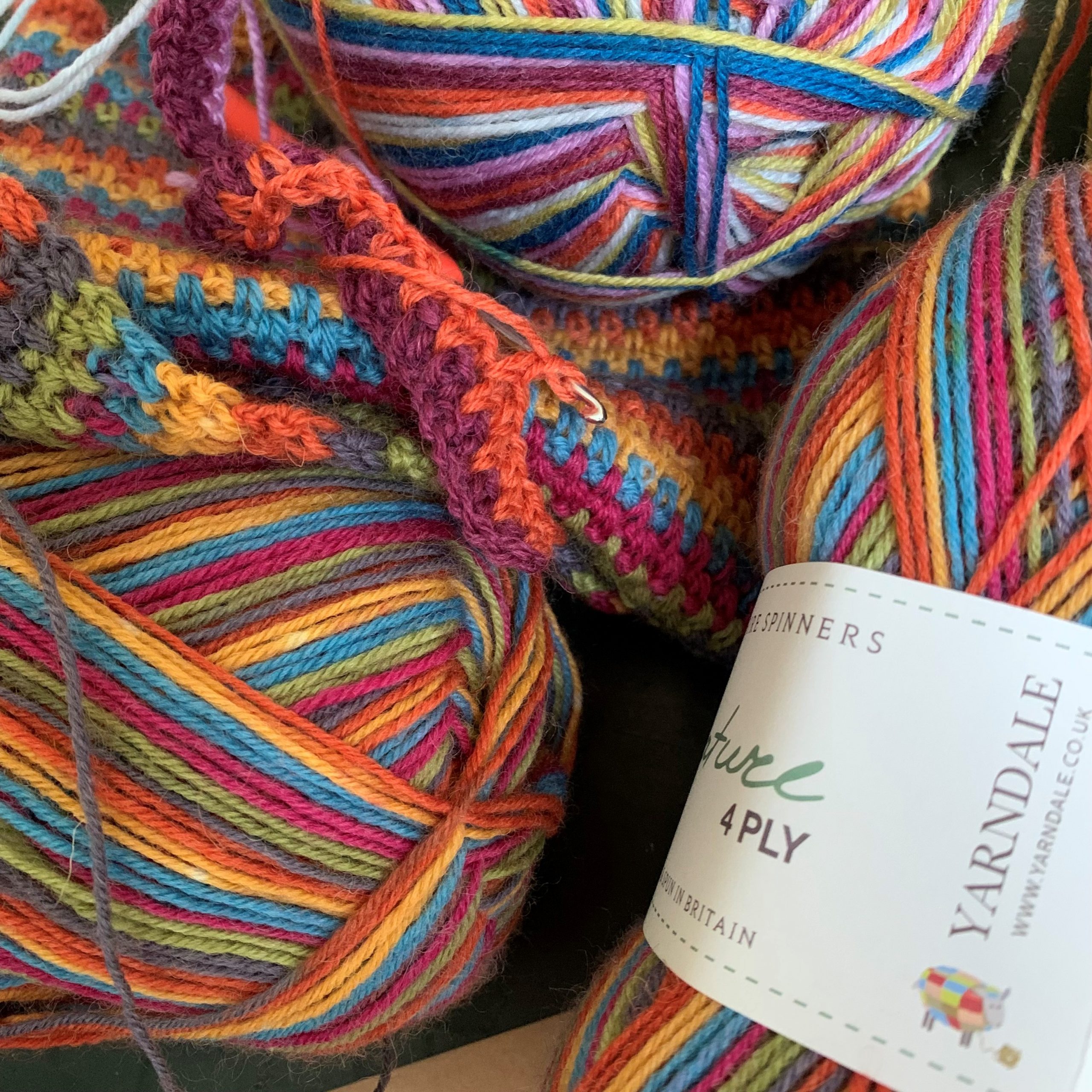 Yarndale
Celebrating the brilliance of wool in all its forms, this award-winning festival brings together a fabulous range of makers, craft workers, retailers, and artisans in Skipton and attracts yarn enthusiasts from all over the world to enjoy a wondrous woolly weekend.
The show is designed to encourage everyone to share ideas and creative inspiration and aims to bring together a community of like minded crafters. Every aspect of the yarn journey is represented, from the woolly animals themselves, through the various stages of production to the beautiful finished products.
Visitors will find plenty of inspiration for new projects and an incredible array of yarns and equipment to browse through and buy.
They are also able to try their hand at all sorts of skills and techniques in a range of workshops led by experienced practitioners and listen to some inspiring talks.