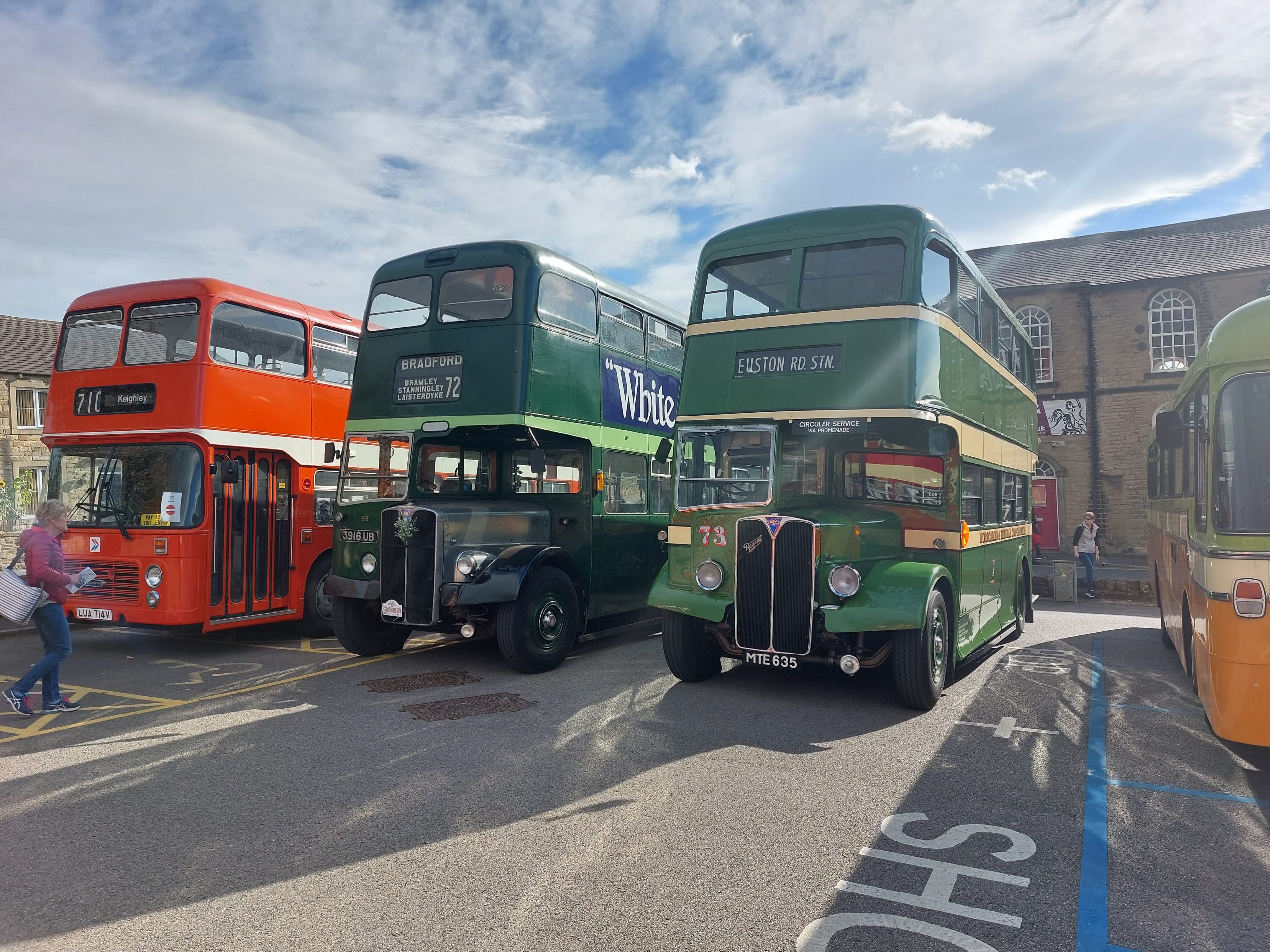 Vintage Bus Running Day
The fantastic Vintage Bus Day returns for its 17th year.
Come along to Coach Street Car Park and Skipton Bus Station to see an amazing array of vintage buses. What's more you can have a ride on them for free!
Timetable available on the day.
A great event for all the family.