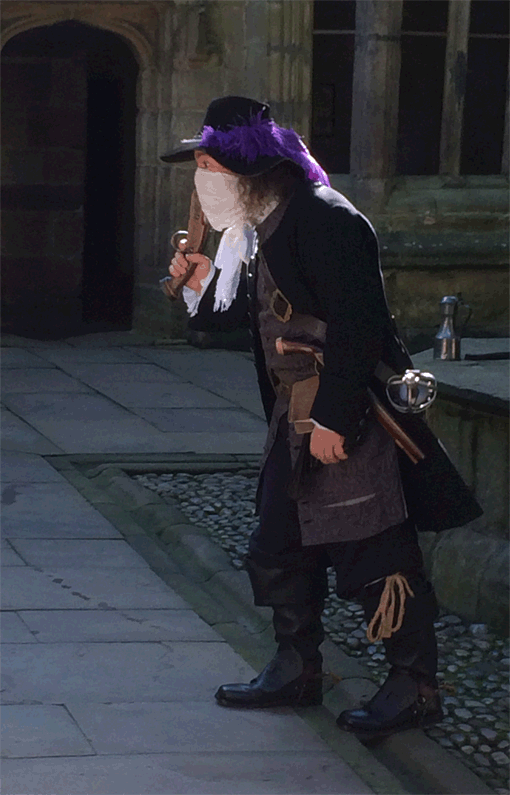 The Yorkshire Highwayman
Come and meet John Nevison one of Britain's most notorious highwaymen, a gentleman rogue supposedly nicknamed Swift Nick by King Charles II after a renowned 200 mile dash from Kent to York to establish an alibi for a robbery he had committed earlier that day.
Payments. No cash will be accepted – contactless payments only.