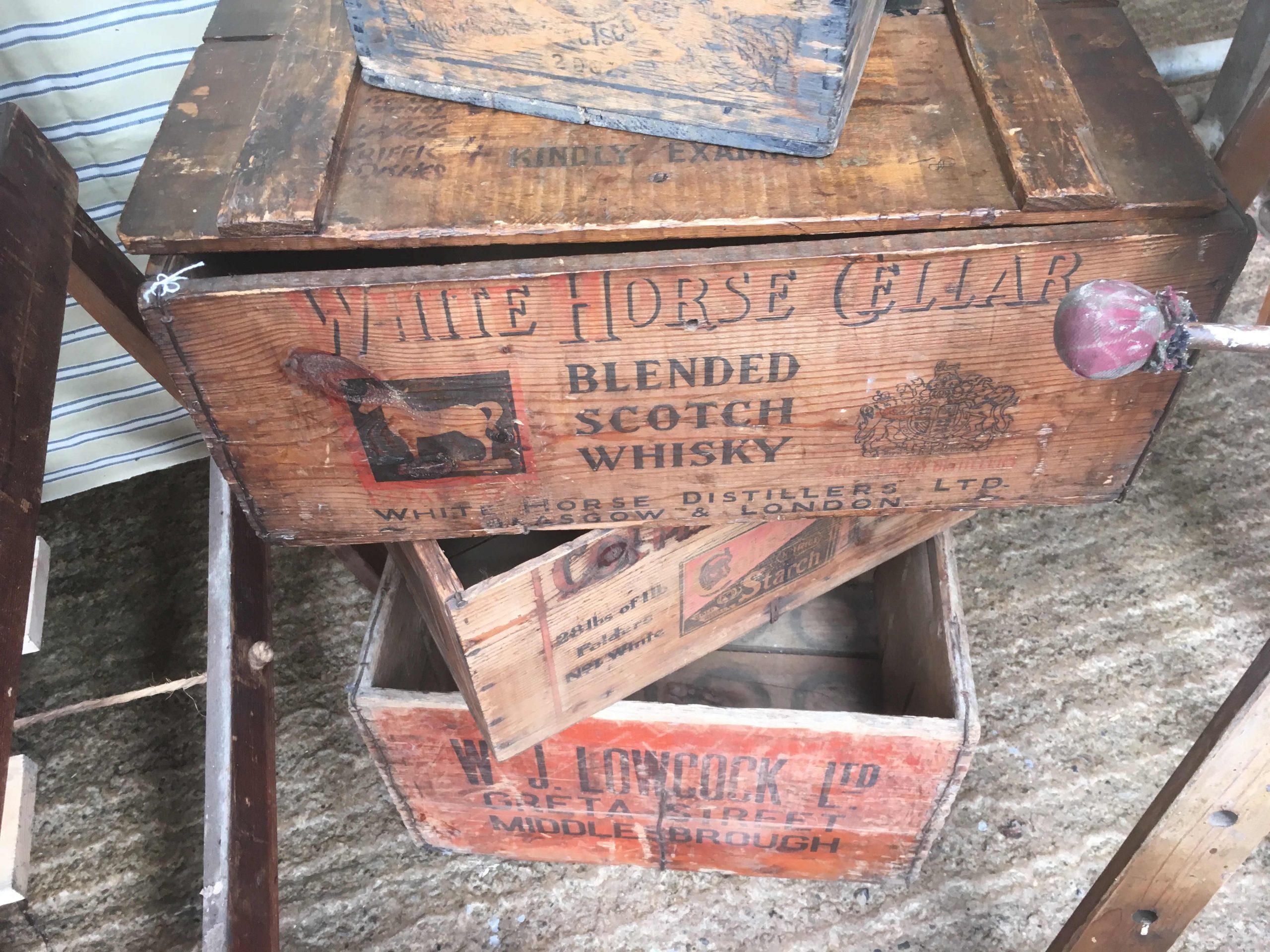 The Yorkshire Flea
A selection of antiques, vintage and mid-century collectables and curios!
The event will have between 50 and 80 traders occupying the livestock pens and the foyer selling a range of antiques, vintage items, industrial salvage, decorative curios and collectibles for home, wardrobe and garden.
There is ample free parking and on site cafe.