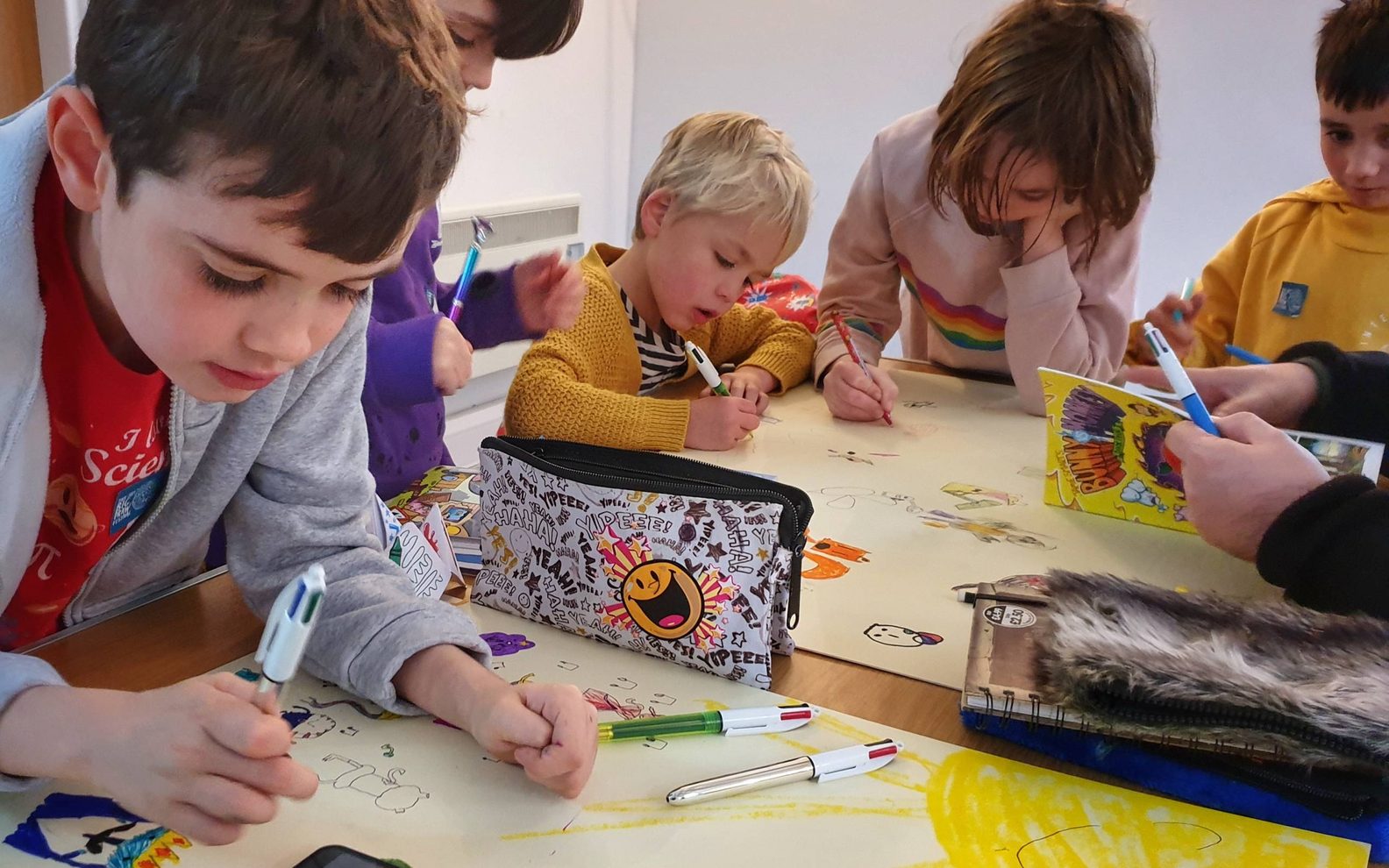 The Big Draw
We invite you to join us to #MakeTheChange at this year's Big Draw Festival event!
We will be making a collaborative banner to display at the Town Hall and flags that you can display at home.
Show us the changes you would like to see by adding your own drawings and messages. Draw the world you would like to live in and how you plan to make it happen!
The Big Draw Festival is a worldwide celebration of drawing. The festival promotes the universal language of drawing as a tool for learning, expression, and invention.
This is a FREE drop-in session.
10am – 3pm