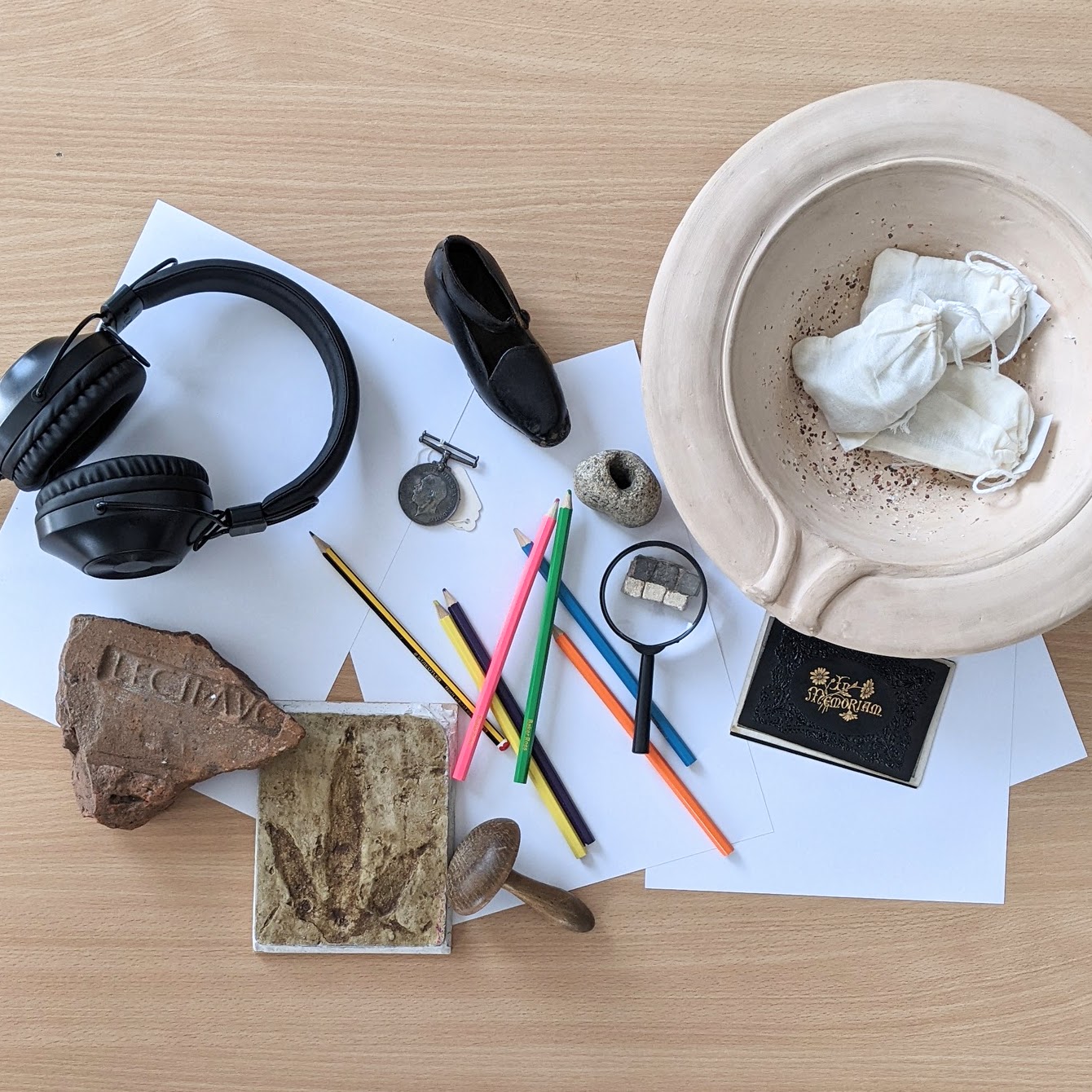 The Big Draw 2023: Drawing with Senses
Join us for the Big Draw Festival 2023!
This year's theme is #DrawingwithSenses, exploring the way we personally process the world and internalise our experiences through our senses. We will have activities themed around touch, smell, sight and sound, taking inspiration from the Craven Museum collection.
Donations towards the running of this event gratefully received.
The event will be running 10am-3pm. No need to book… Just drop in!