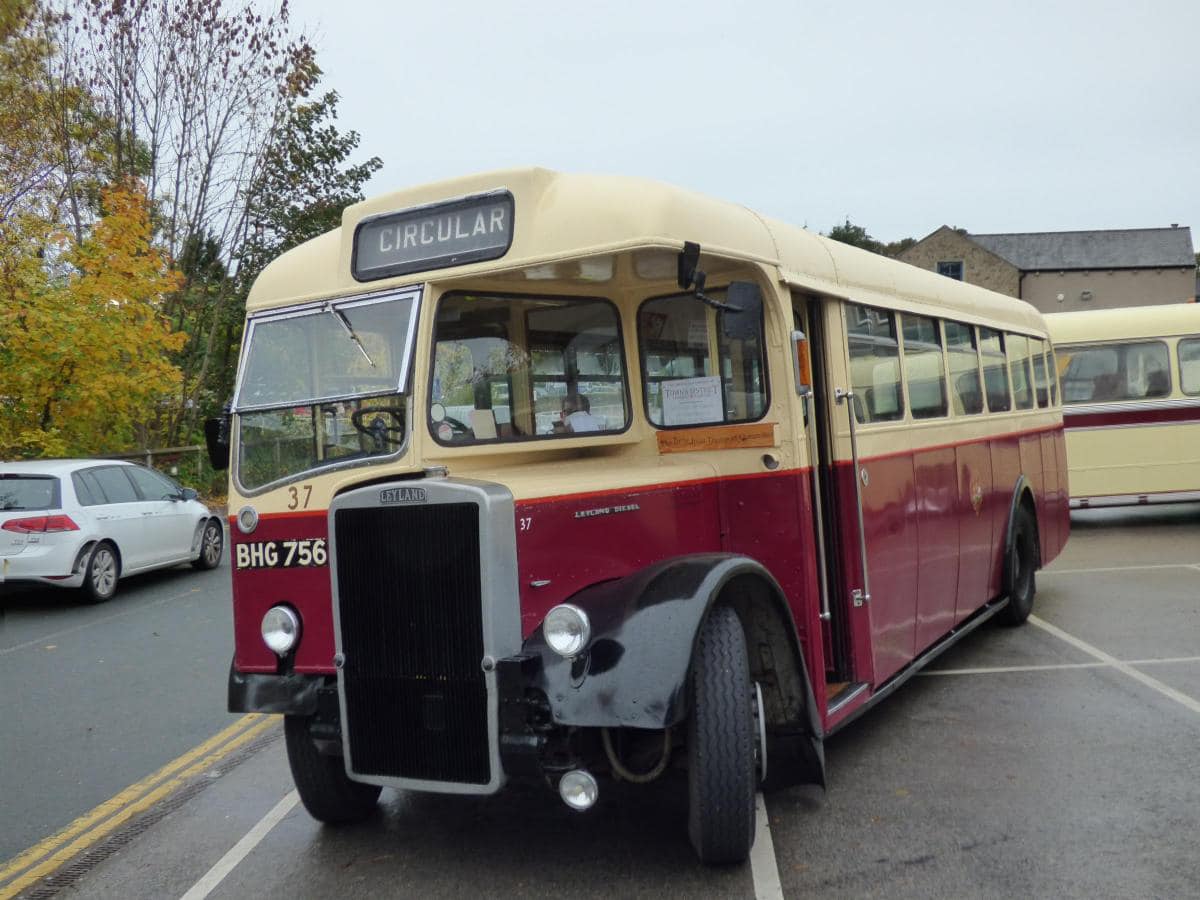 Skipton Vintage Bus Show
Skipton vintage bus show will once again return to Skipton on Sunday 9th October.
The event will take place in Coach street carpark where there will be a display of vintage buses and a number of bus services will run from the bus station to various dales locations.
More details to follow ..