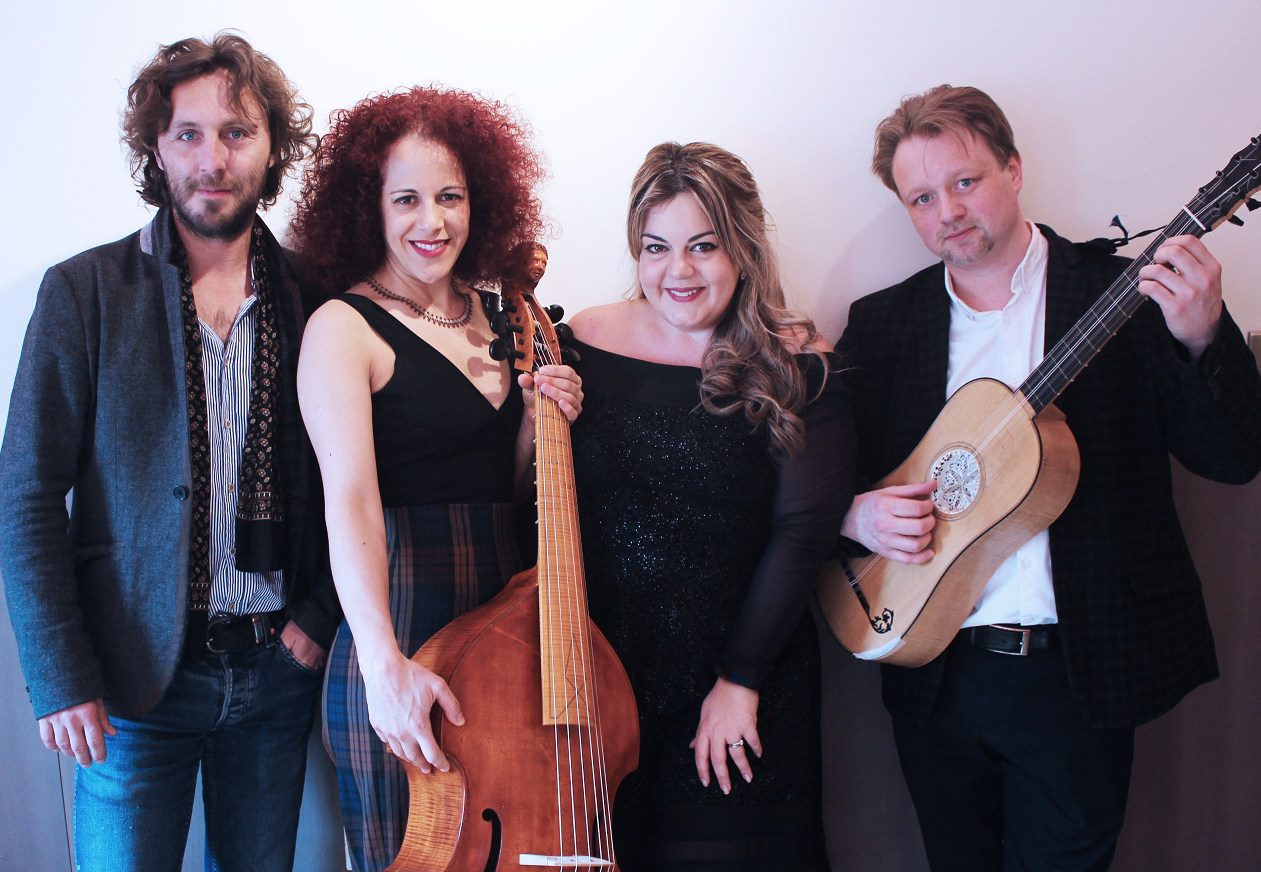 Skipton Music Presents: Audacium Baroque Ensemble
Featuring award-winning Brazilian soprano Gabriella Di Laccio, Audacium Baroque Ensemble specialises in music from the 17th and 18th centuries with a focus on works by lesser-known (but equally interesting and significant!) women composers.
For this concert the group presents a varied selection of works for soprano and continuo as well as solo harpsichord/voice/guitar, bringing to life over 500 years of neglected music written by women from the 17th century to the present day. Featured composers include Barbara Strozzi, Francesca Caccini and Elisabeth Jacquet de la Guerre.
Soprano Gabriella Di Laccio is the founder of the groundbreaking charity 'Donne: Women in Music' and was named one of the BBC's 100 most influential women of the world in 2018 – for more information see gabrielladilaccio.com and donne-uk.org
To find out more about Audacium Baroque Ensemble see audacium.uk
For full details of the music to be performed at this concert see skiptonmusic.org.uk
With the support of a generous legacy from Dr Philip da Costa