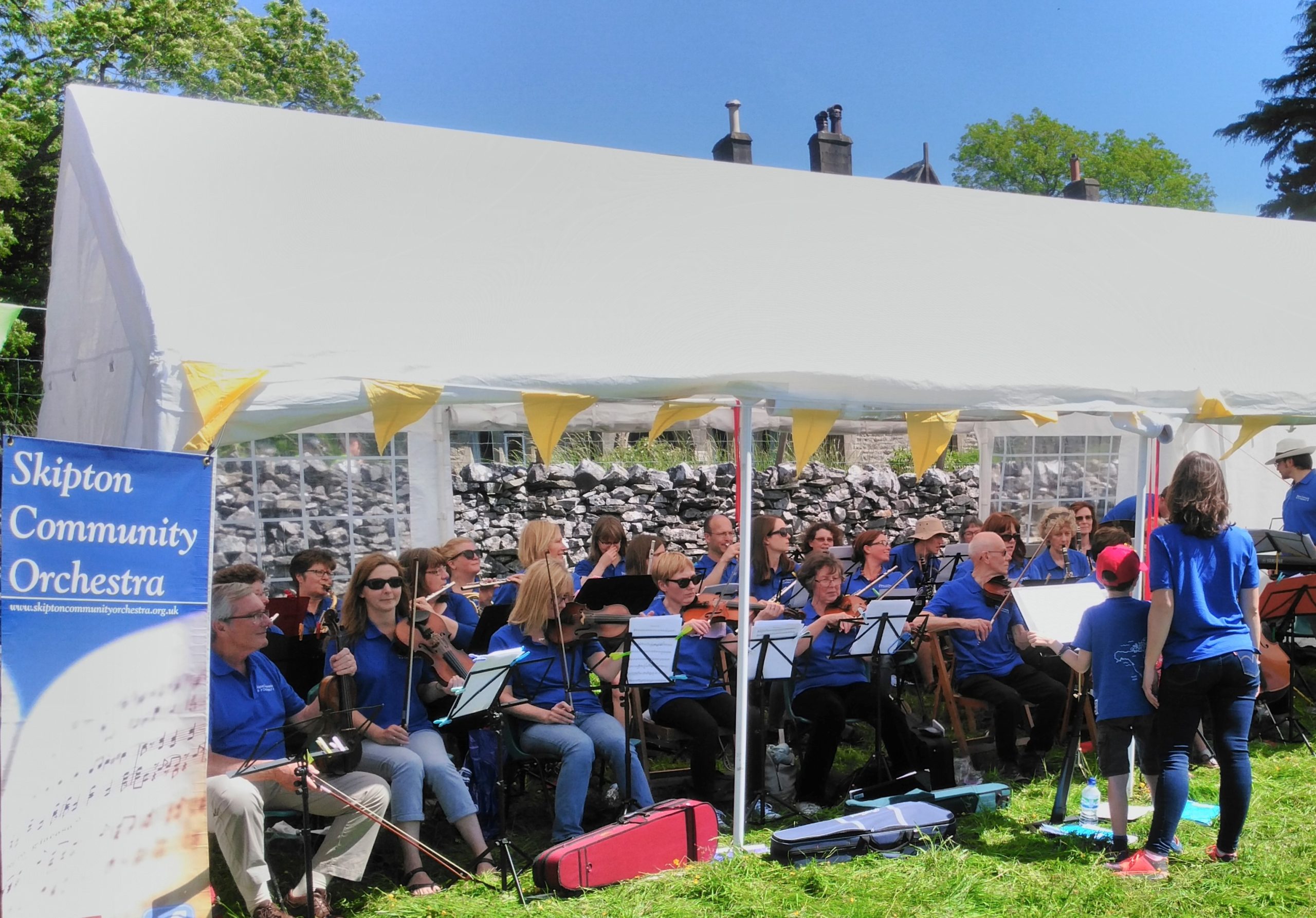 Skipton Community Orchestra presents: Sounds of the Isles with The Skipton Choir
Skipton Community Orchestra will be joined by The Skipton Choir to bring you a selection of classical, contemporary and traditional music from all around the British Isles. The programme will include English Folk Song Suite by Vaughan-Williams, The Skye Boat Song, Benjamin Britten's Irish Reel and that quintessentially Welsh classic, It's Not Unusual. With many more tunes you will want to tap along to from England, Ireland, Scotland and Wales, join us for an evening of uplifting music.
The concert is free entry although donations are welcomed for the charity, Dementia Forward.