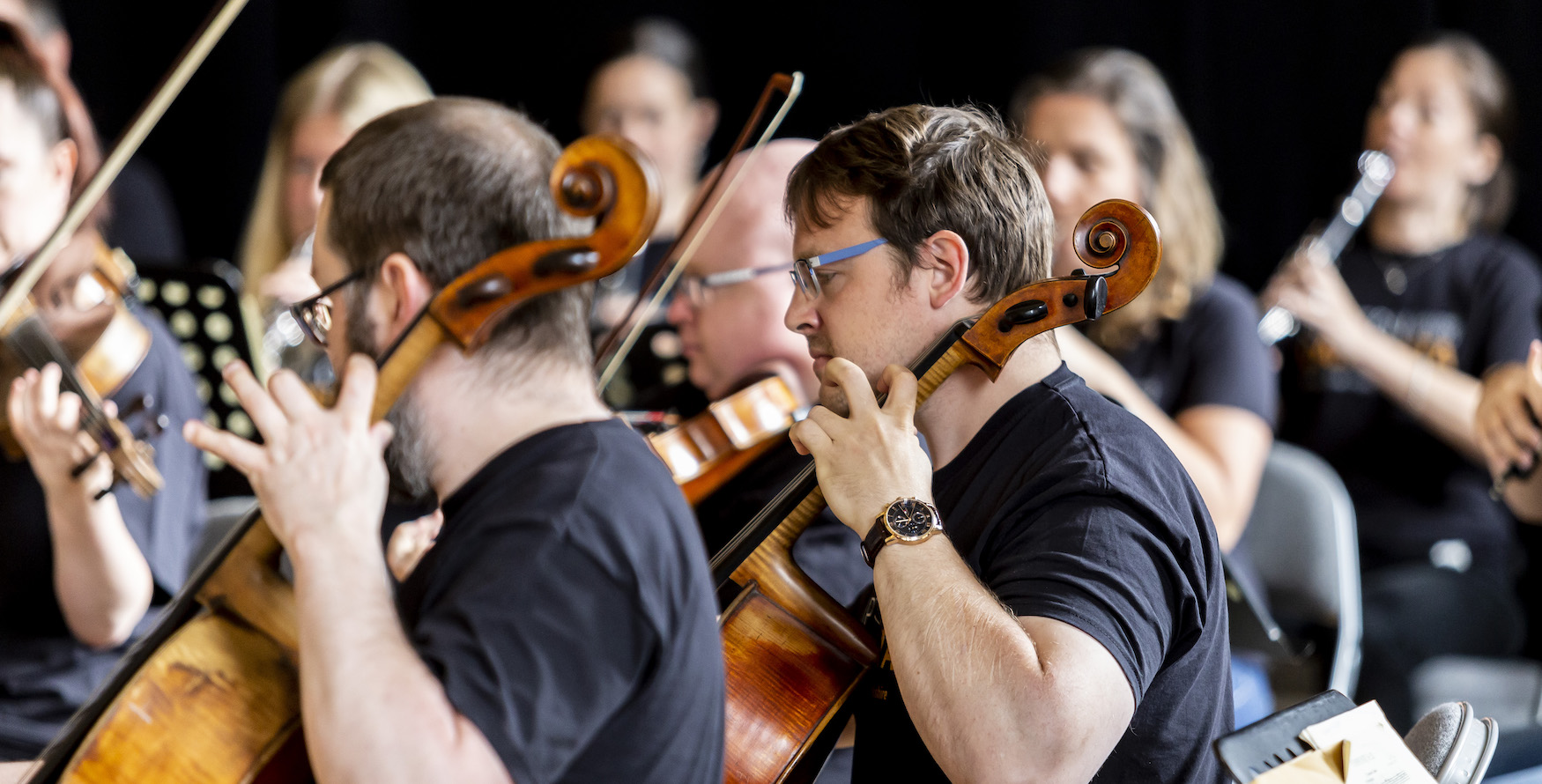 Skipton Camerata: Beethoven's Fourth
Beethoven's Fourth Symphony, described by Schumann as 'a slender Greek maiden between two Norse giants', is somewhat overshadowed by the revolutionary Third (the 'Eroica') and the legendary Fifth, yet its masterly mix of beauty, cheeriness and power make it a favourite for many.
Before the symphony, Ben Crick conducts two orchestral suites, both with an eye to the past. Telemann's Don Quixote suite is a set of pieces depicting scenes from Cervantes' classic story about the deluded nobleman who thinks he's a medieval knight. Whilst Stravinsky's Pulcinella – originally a ballet from which the orchestral suite was extracted – takes its story from the 18th Century commedia dell'arte and 'borrows' music from Telemann's contemporaries.
Telemann Don Quixote Suite
Stravinsky Pulcinella Suite
Beethoven Symphony No.4
Skipton Building Society Camerata
Ben Crick conductor