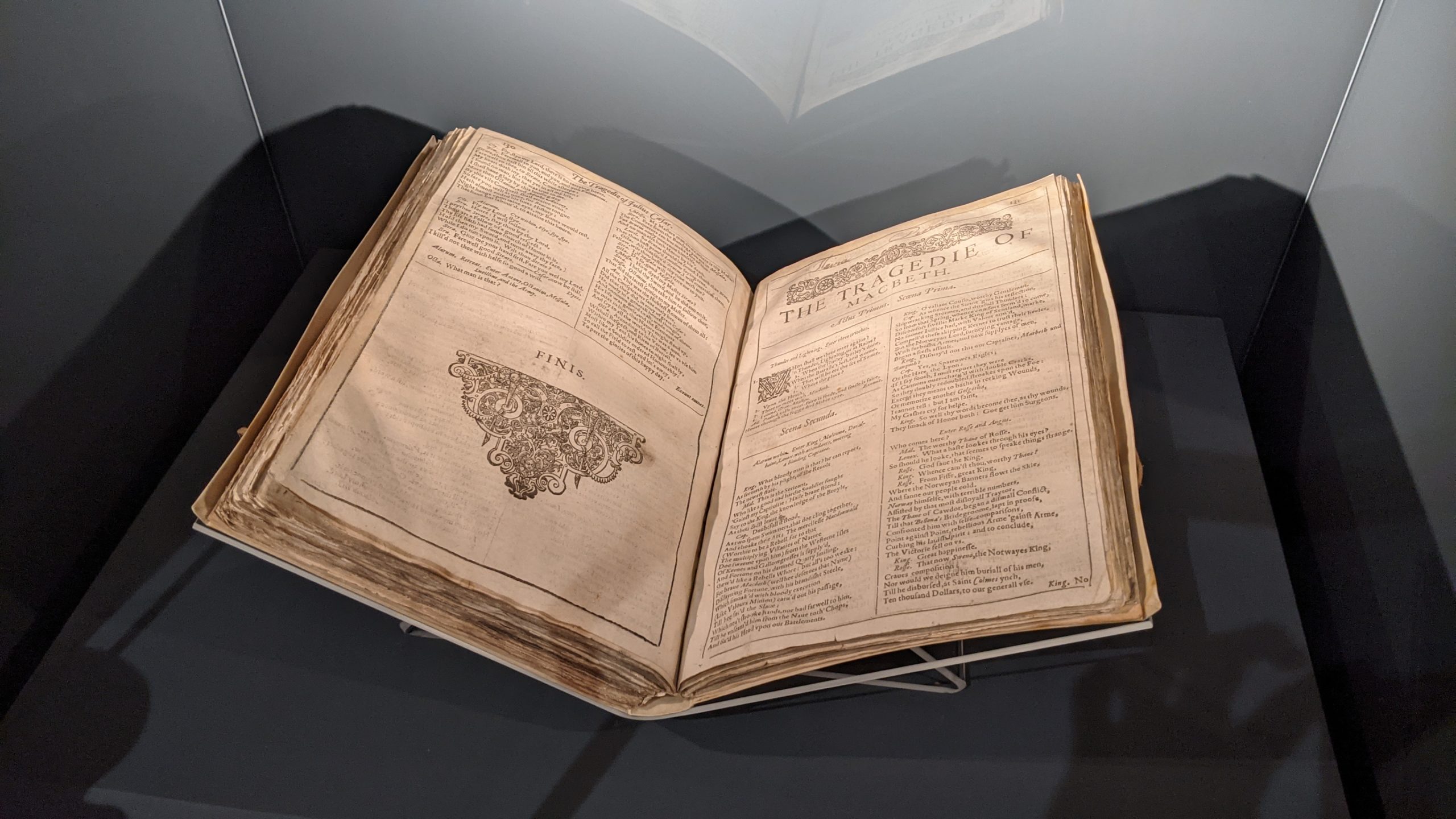 Shakespeare's First Folio: Craven's National Treasure
Have you ever wondered how Shakespeare's First Folio came to Craven? Join us at the museum for a short talk on why this book is so important, and how it became part of the Craven Museum collection. We'll also be launching 'Rewriting the missing comedies', where you can help us fill our Folios' blanks!
Willliam Shakespeare's First Folio was published in 1623 and was the first collected edition of his plays. Without it, works such as Julius Caesur, Macbeth and Twelfth Night would have been lost. Throughout this year, we are celebrating our national treasure's 400th anniversary.