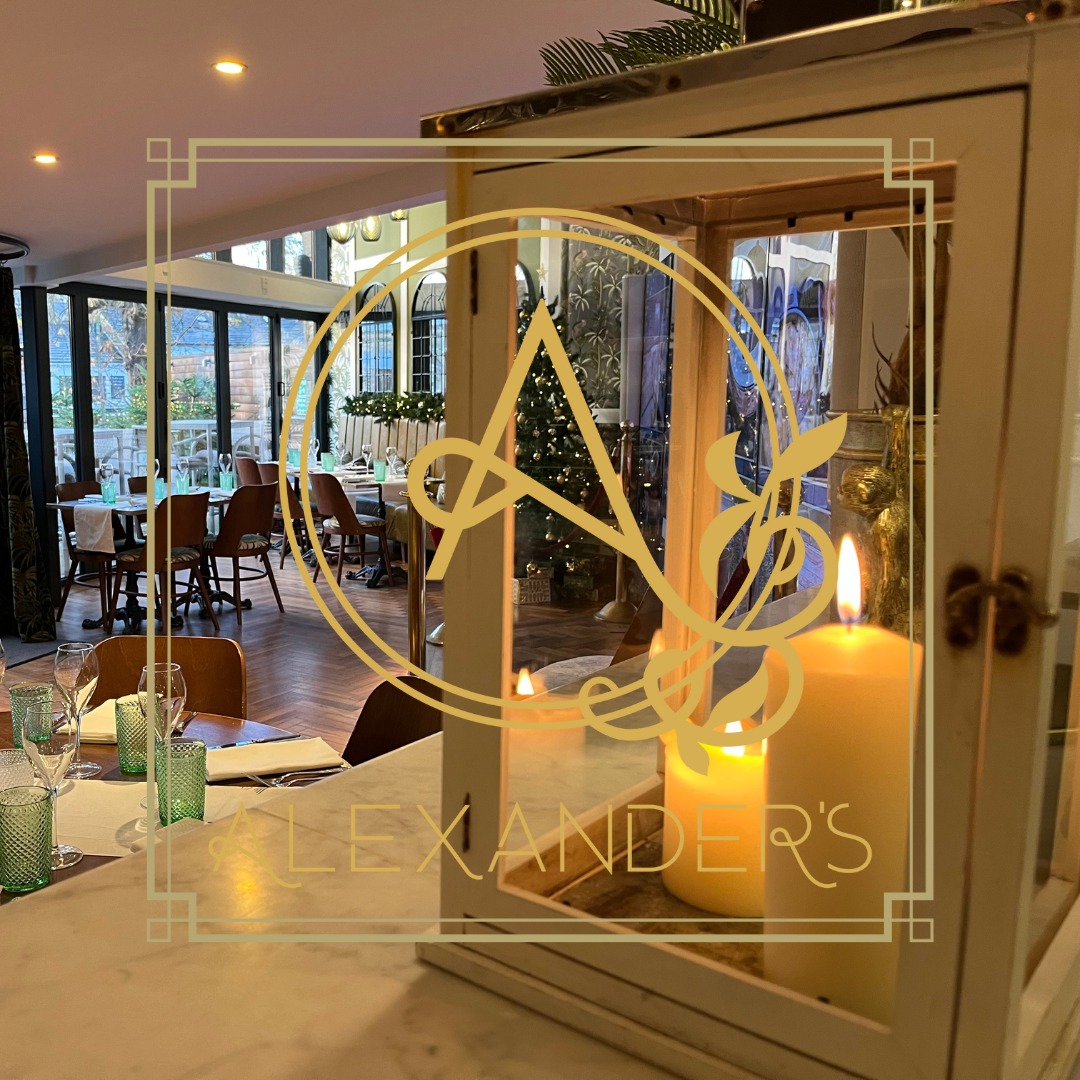 New Year's Eve @ Alexanders
CELEBRATE NEW YEAR'S AT ALEXANDER'S
This New Year's Eve, we're letting our exquisite food do the talking and hosting a celebratory evening of delicious dining… with a few special touches!
Special extras prepared by Executive Head Chef  along with complimentary chef's bites will be the perfect addition to your evening menu.
And for later? We will be streaming Jools Holland's Hootenanny live on our screens. We really hope you will join us as the clock strikes twelve this New Year's Eve!