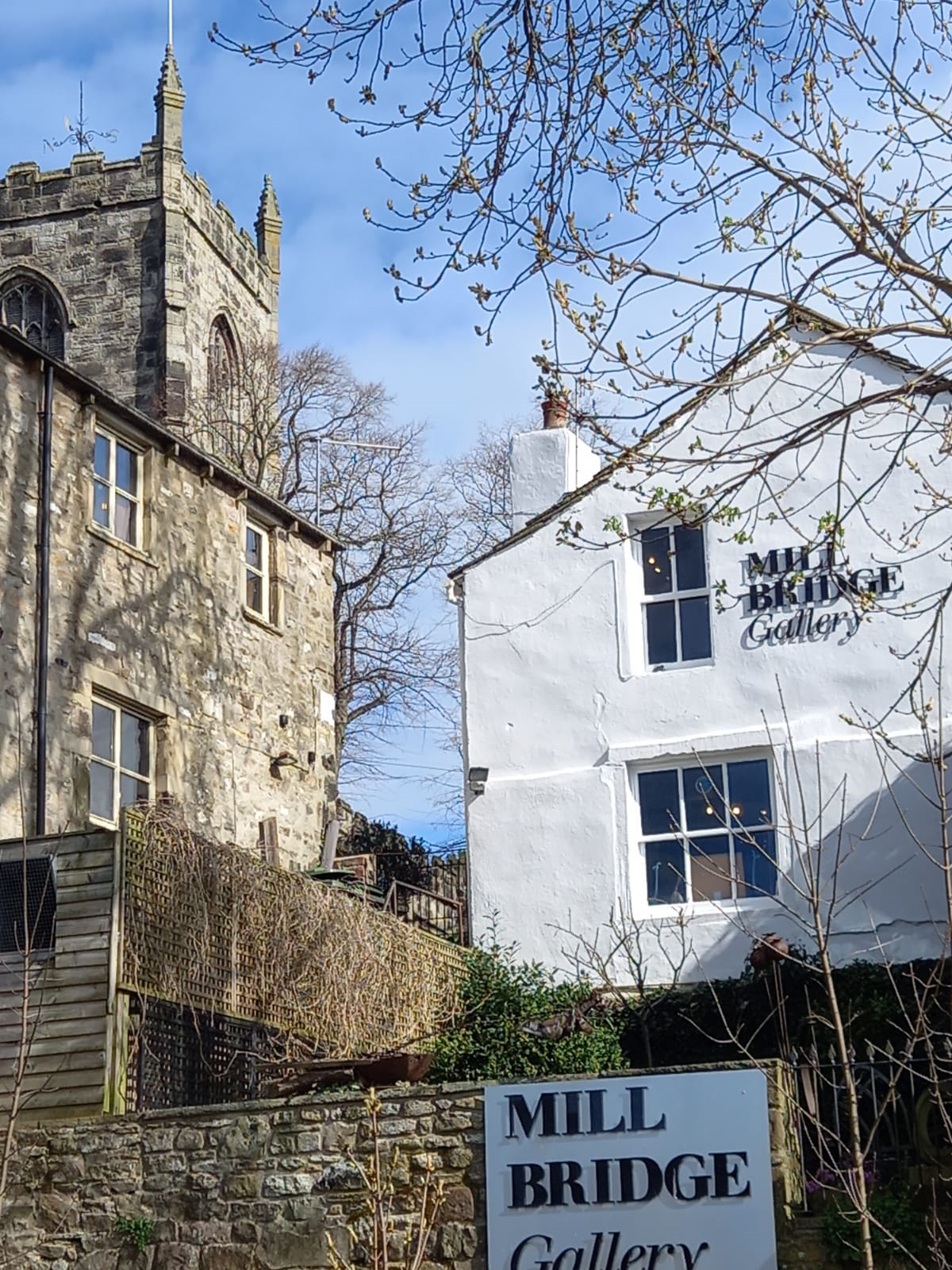 Mill Bridge Gallery – Spring Relaunch
Mill Bridge Gallery in Skipton, now in its 12th year, will be re-launching over the Easter weekend, with new artwork throughout the gallery and in the sculpture garden. The gallery going forward will be artist led and manned, so a great place to visit to find out about different artists' ways of creating as well as to view inspiring local artwork.
We are exhibiting a wide range of new artwork by 18 gallery artists, including 6 who have never shown at the gallery before. Artwork includes paintings in a variety of mediums: prints, textile and felted artwork, plus a new range of sculpture in bronze, ceramics, wood, and glass, including stained glass panels.
There will be a private view of the new artwork from 2pm-7pm on Friday, April 7th. Please email the gallery at contact@millbridgegallery.co.uk if you would like to attend.
The gallery will be open on both Saturday, April 8th and Sunday, April 9th from 11-4pm.
Regular opening: Thursday-Saturday, 11-4pm