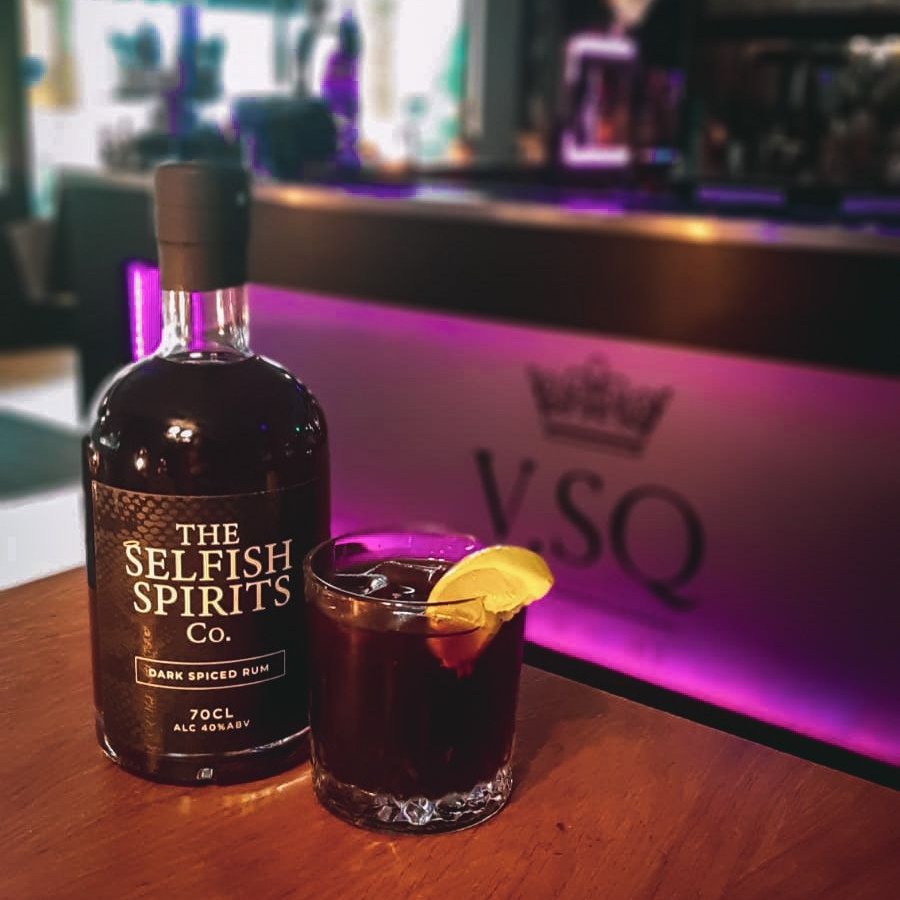 Meet the Maker – Selfish Spirits Rum
Meet The Maker nights are returning, and to kick things off is Fred Harman, founder and creator of Selfish Spirits Rum Company.
Sit back and relax as the man himself takes you behind the scenes of how his Rum came to be, from the initial idea to the Rum we know and love today. Along the way you'll be treated to samples of the Rum, a couple of the bars own creations using this delicious spirit, as well as some nibbles & snacks to complement the drinks.
Booking Essential 
£25 per person, tickets are available from VSQ, or message to reserve your place.