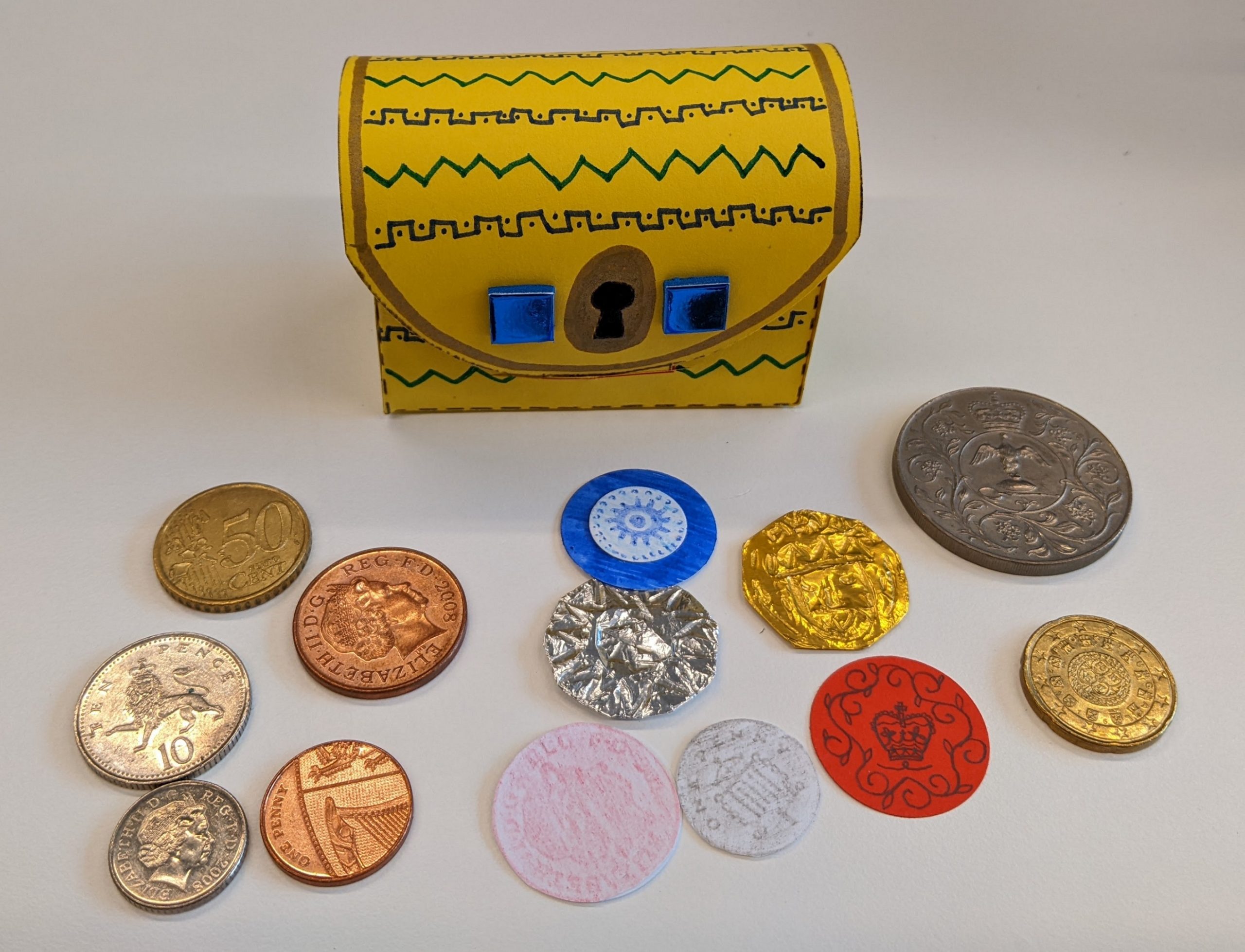 Make and Take FREE family craft workshop
Wednesdays – Get crafty at the ever-popular Craven Museum Make and Take FREE family craft workshops. Join us at Skipton town Hall for a summer installment of our craven museum Make and Take sessions, we will provide all the materials you need…just bring your creativity!
Craft sessions are free but numbers are limited so please book a place. We want as many children as possible to get the opportunity to take part so we are asking that only one adult attends for each family or bubble.
Wednesday 27th July – Terrific Treasure! Design and make your own collection of coins and a treasure chest to store them!
Wednesday 3rd August – Creepy Crawly Crafts! Make a mini-beast mask and design your own creepy crawly!
Wednesday 10th August – Mosaic Madness! Use paper, card and foam kits to create your own mosaic coaster and picture!
Wednesday 17th August – Percussion party! Make some noise with your own hand-crafted percussive instruments!
Wednesday 24th August – Wonderful Woollen Weaving! Learn how to weave and create your own rainbow fish or woollen bookmark!
Wednesday 31st August – Pick & Mix! Choose from a range of activities and craft materials from previous Make & Takes! What will you create?
There are two sessions –
10 – 11am
1pm – 2pm