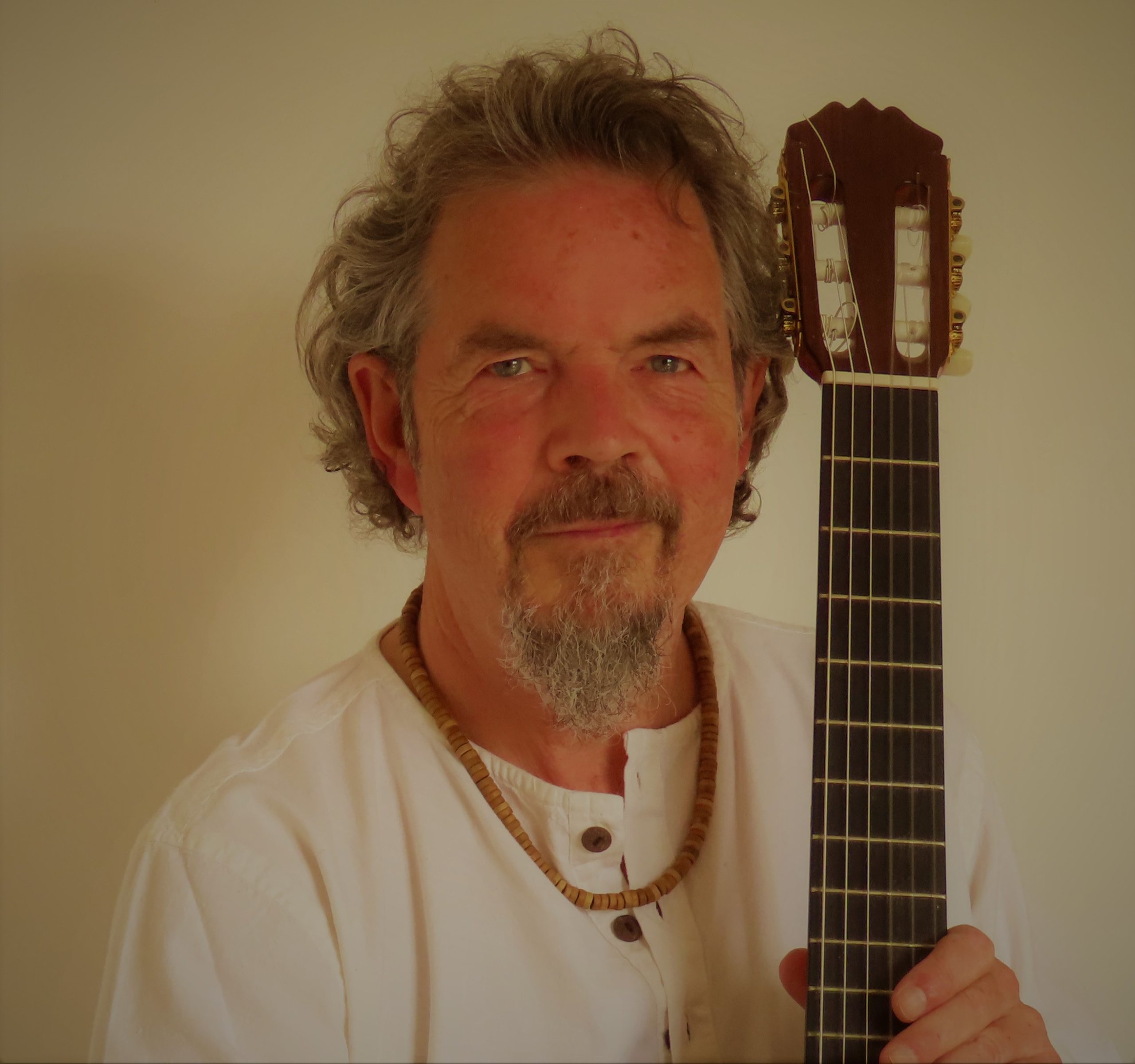 Keith James – Every Human Heart (Concert)
Keith returns to Skipton after his very successful Leonard Cohen concert which was very well received.
Keith is a specialist in the complex music of Nick Drake, Cat Stevens, and Leonard Cohen, and has performed concerts in many countries around the world, including Denmark, Norway, Holland, France, Italy, Greece, Spain, Ireland, the United States, and Brazil, as well as in many arts centers and theaters in the United Kingdom.
"Throughout my life as a Musician and Concert performer certain Songs have stayed with me and comforted me along my journey. Timeless music that has a special place in many people's hearts, written by, amongst others, Joni Mitchell, Cat Stevens, Leonard Cohen, Sandy Denny, Neil Young and Nick Drake.
This concert is not only a celebration, but also about shared connections of love, loss and the emotions that move us deeply as thinking, breathing, fragile Humans. As a life-long devotee of emotional performance, I approach each of these songs with fresh courage and passion, provoking both reflection and reconciliation.
As I have just released a Book containing all my Songs from the past 45 years, I will no doubt be playing one or two of my own."
This concert features a selection of songs written by Joan Baez, Paul Simon, Bob Dylan, Joni Mitchell, Cat Stevens, Maya Angelou, Leonard Cohen, and Neil Young. It also includes several original songs from Keith's albums "Paradise Lost" (2020) and "Can You Imagine" (2022).