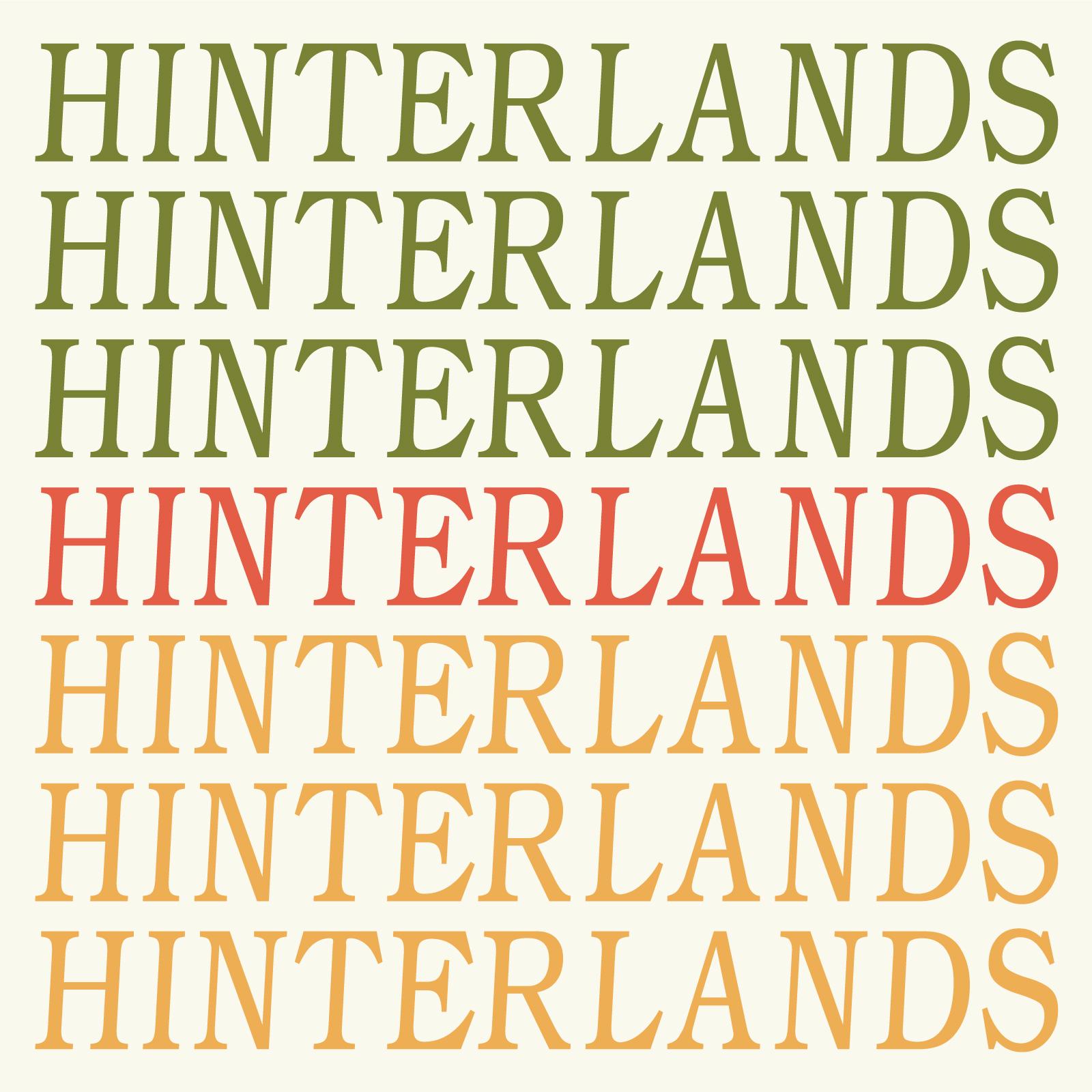 Hinterlands – Skipton's Film Festival
Hinterlands, Skipton's Film Festival, celebrates the richness and variety of rural film in the heart of the Lakes and Dales. taking place in the historic market town Skipton.
The cinematic events will make you reconsider the importance of the great outdoors in film, and will take place in various locations around the town including Skipton Town Hall, The Plaza Cinema and The Amphitheatre.
The Festival will celebrate St Patrick's Day, Mother's Day and much more.