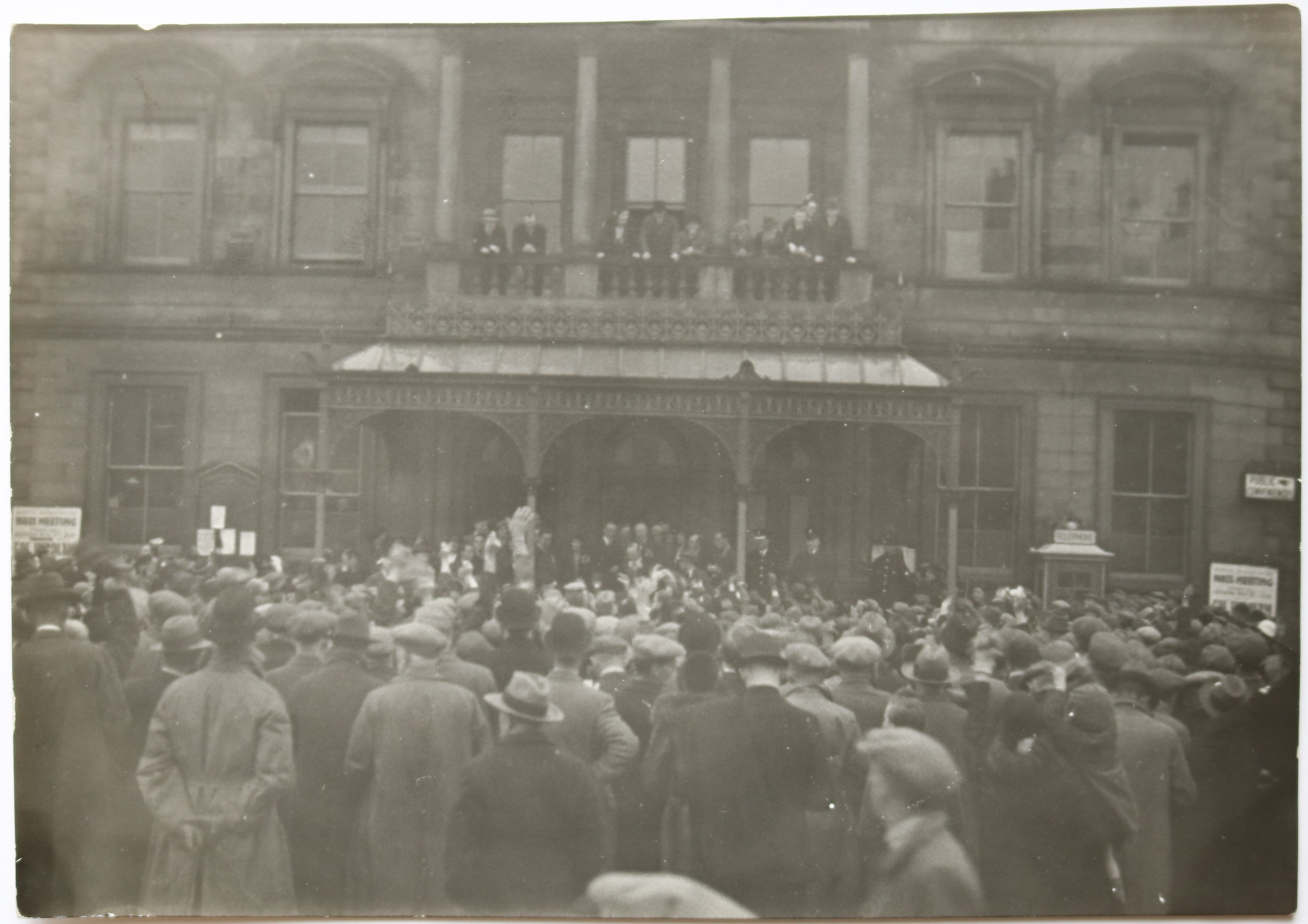 Heritage Tour of Skipton Town Hall
Join us at Skipton Town Hall to discover more about the amazing heritage and culture behind this historic buidling.
This is your chance to learn from one of our curators about the history of the building, see behind the scenes and discover how Skipton Town Hall has always been at the centre of the town's community. You will also get the chance to explore the newly refurbished Craven Museum, Exhibition Gallery, Concert Hall, Visitor Centre and shop.