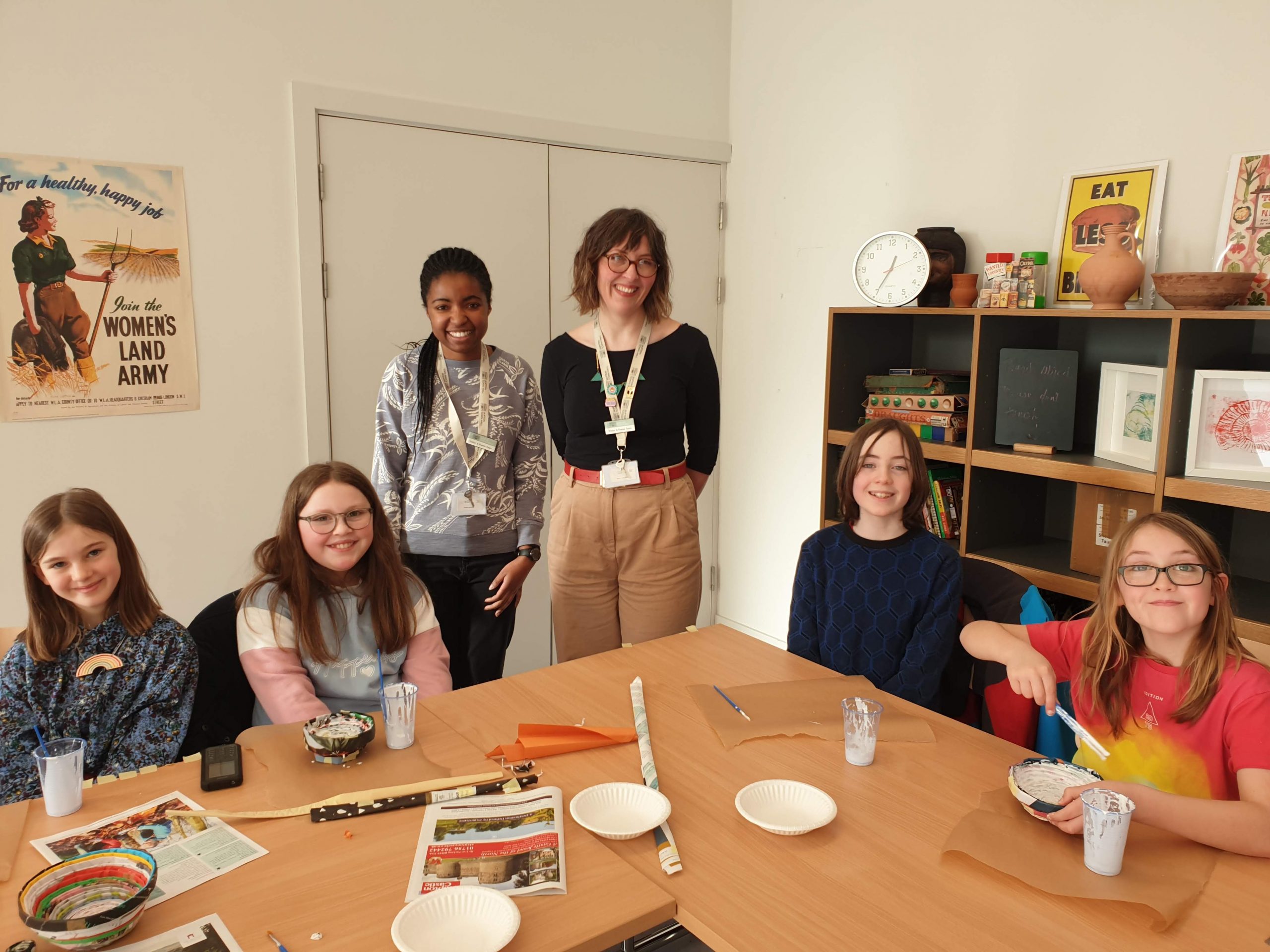 Half Term Art Club
'Can we stay longer?! is the question we hear the most at the end of every Art Club! So, this October half term we have decided to offer an extended session from 11-3.30 (with a 1hr 30-minute free time/ lunch break).
The morning: Come and experiment with clay. We will show you some simple pottery making techniques, such as pinching, coiling and slab, so that you can go on to design and build your own pot. We will then bake your creations, letting them cool while you have your lunch.
The afternoon: You will be invited to embellish your creation in a colour scheme for your choice-completing your pot with a glaze.
Bonus activity! (bring a T Shirt!): For anyone who would like a breakout craft, we will also be showing you how to turn an old T into a Tasseled Tote bag.