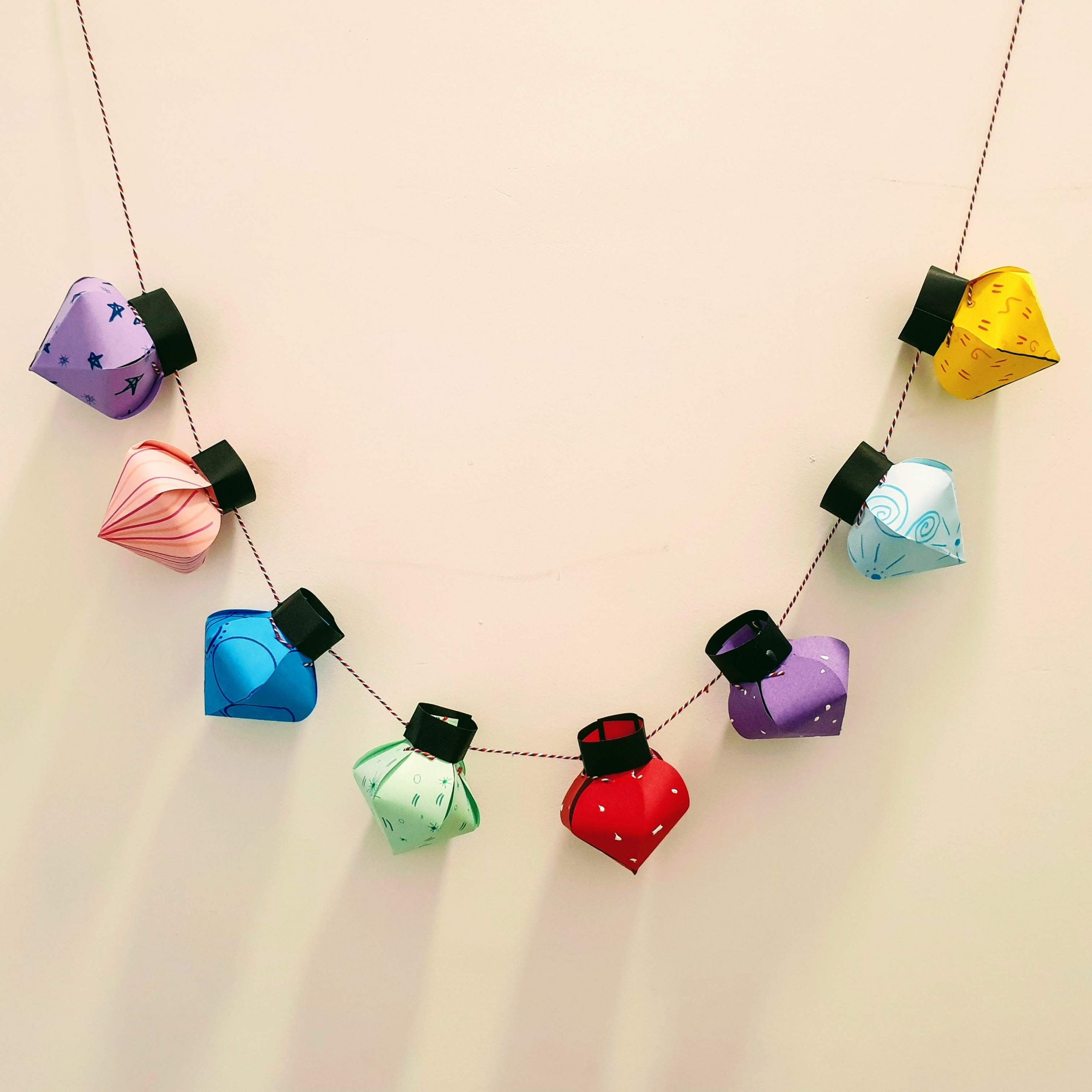 Christmas Art Club
Come and get Christmassy at Art Club!
We're making Paper Lantern Bunting this holiday. You'll be shown how to create this fun seasonal decoration to take home, into which you can chuck some sweets if you so wish. With compulsory festive tunes to work to of course!
There will be two sessions –
11am – 1pm
2pm – 4pm
Art Club is aimed at young people aged 10-18yrs.
Sessions take place in our lovely new Education Room.
There are 15 places per session.