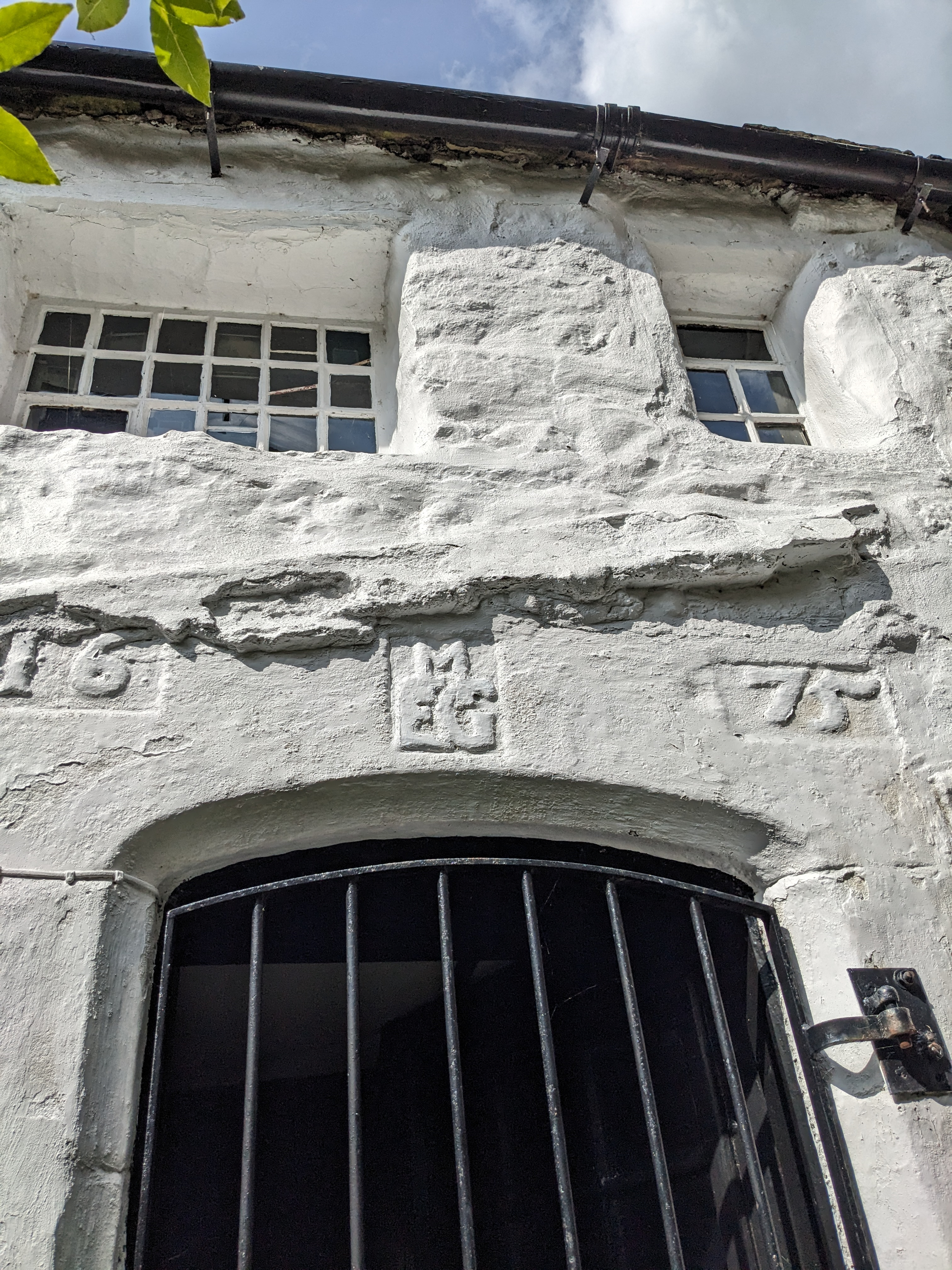 'Challenge 1675'
'Challenge 1675', an exhibition of miniature artworks.
The artworks will include ceramics, wood, bronze, glass and textiles in addition to photographic art, print-making and paintings in a variety of mediums.
The Gallery Artists have been challenged to make a small piece of art inspired by the Date of the Gallery being re-built in 1675 with money granted by Lady Anne Clifford. At the time 3 Mill Bridge was a Blacksmith's, and the door in the picture, which can only now be seen from the gallery garden, was the only entry. The gallery has recently been given Grade 2 listed status thanks to the involvement of Skipton's Heritage Action Zone.
As part of the challenge each piece of art will be no more than 16.75 cm in any dimension.
Mill Bridge Gallery is open Thursday-Saturday 11-4.