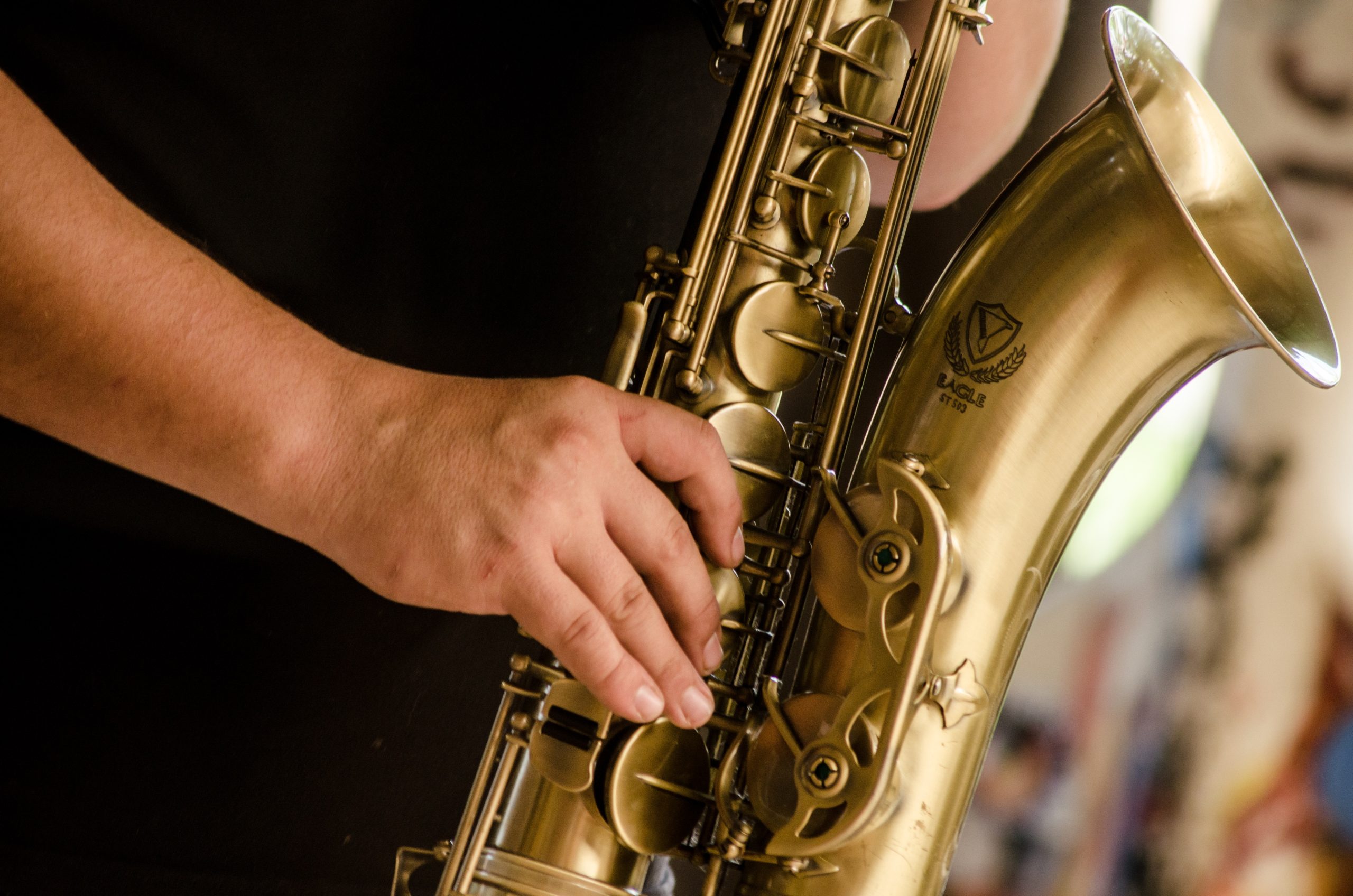 Celebrate International Jazz Day at Alexander's!
Join us for a laid back evening of jazz with the Nicki Allan Trio as we celebrate International Jazz Day!
Whether you want to just join us for a drink at the bar, or want to come for a full evening meal – make sure you book to reserve your spot!