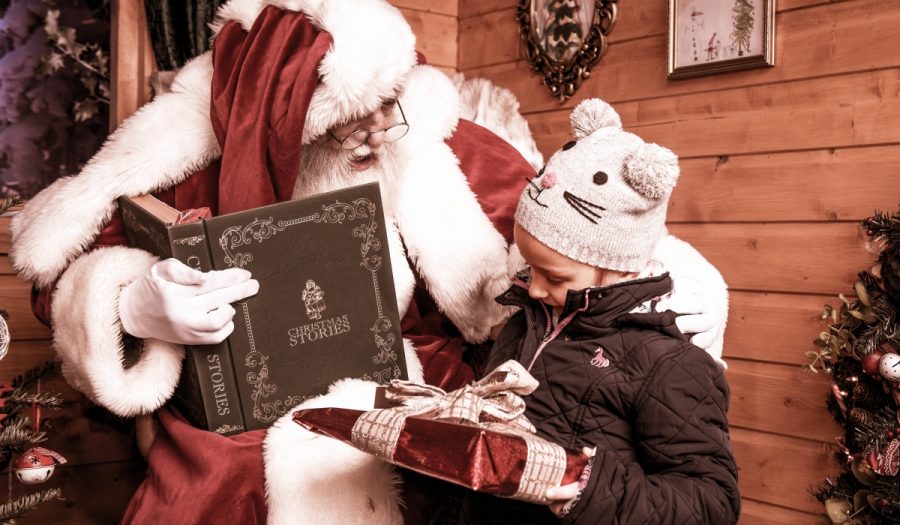 Alexander's Santa Sundays
A magical experience where the little ones get to meet Santa and enjoy all the wonder that surrounds Christmas, with a special gift to walk away with, your little ones will truly remember this special moment.
This year our Santa Sundays are being delivered to your group only in our Off Piste pop up venue. The visit includes the full Off Piste dining experience for the whole group. There are crafts for the young ones on the table, a personalised visit from Santa and a gift for each child.