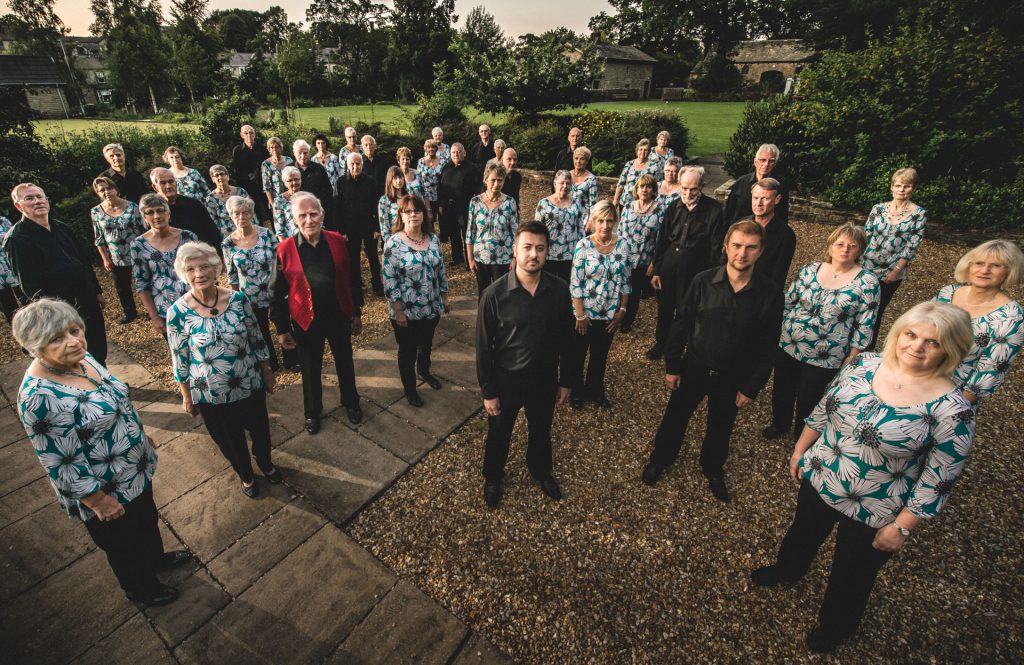 A Summer Concert – Featuring KVU Singers and Bradford & Airedale Youth Choir
An uplifting and refreshing afternoon of music well-loved by both choirs.
KVU Singers (formerly Keighley Vocal Union and established in 1906) are thrilled to be joined by young voices from Bradford & Airedale.
This promises to be a lovely afternoon of heart-warming entertainment.