Description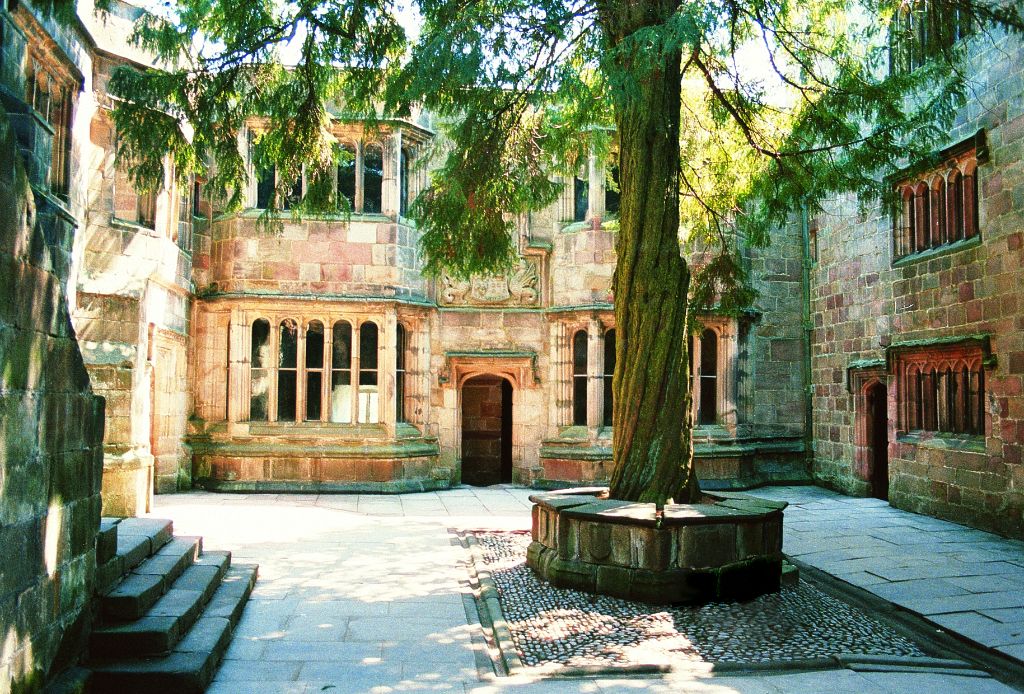 At the top of Skipton High Street stands the impressive Gatehouse of Skipton Castle. Over 900 years old, it is one of the most complete and best-preserved medieval castles in England.
Skipton Castle was established soon after William I's 'Harrying of the North', a brutal campaign conducted in 1069/70 to suppress opposition to Norman rule in Northern England. It had strong natural defences on the north and north-west where a steep natural scarp and rock-face descended to the Eller Beck. The initial fortification was built by Robert de Romille and was located on the former Roman road between Ribchester and York, a key route through the otherwise inaccessible Pennines.
Climb from the depths of the atmospheric Dungeon to the top of the great Watch Tower, explore the nooks and crannies of the Chapel to the beautiful Conduit Court where a 350-year old Yew tree planted by Lady Anne Clifford still survives today.
Explore every corner of this impressive history-rich castle, which withstood a three-year siege during the Civil War. View the Banqueting Hall, the Kitchen, the Bedchamber and Privy. Investigate The Tudor Wing, which was added in 1536 when Eleanor Brandon, niece of Henry VIII married the 2nd Earl. Imagine what life was like when Skipton Castle provided protection and security from invaders.
Visitors can relax on the peaceful Chapel Terrace with its fine views over the town and woods, and enjoy traditional fare in the Clifford Tea-rooms. No visit to the castle would be complete without strolling through the adjacent woods, now managed by The Woodland Trust.
Opening Times,
When the castle reopens after COVID-19, visitors will need to pre-book their ticket online. Every visitor to the Castle is given a comprehensive Tour Sheet (available in 10 languages) with 40 drawings and descriptions of interesting features.
Open every day from 10am to 5pm (Sundays from 11am). Closed 23, 24, 25 December.